Genan acquires BioSafe tyre recycling plant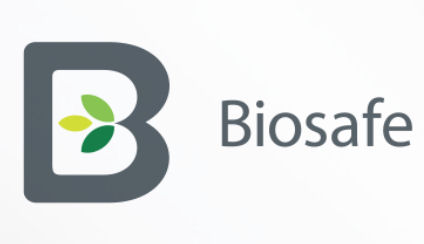 Denmark-based end of life tyre recycler Genan Holding and Portuguese transport and construction equipment solutions provider Nors have signed a definite agreement for Genan to acquire Nors' subsidiary, BioSafe – Indústria de Reciclagens, S.A., operator of Portugal's largest tyre recycling plant. The transaction is expected to close at the end of this month, adding a sixth tyre recycling plant to Genan's global footprint.
Genan describes its acquisition of BioSafe as the "next logical step" for the company. It reports approaching maximum capacity at its existing tyre recycling facilities, and this together with "solid accounts" prompted Genan's management to seek out new opportunities.
"A production unit in Southern Europe will increase our total production capacity and make us more competitive in this region as well as in various export markets, as transportation costs are a decisive factor for many customers," shares Poul Steen Rasmussen, group chief executive officer at Genan.
Rasmussen adds that Genan's strategic focus is "to continue to optimise and develop" its core business: "It is our priority to strengthen innovation, developing new products and defining new, environmentally friendly applications for recycled end-of-life tyres. The acquisition of the BioSafe plant will infuse our R&D department with some highly competent resources, allowing us to combine ideas, efforts and experience."
Nors Group chief executive officer, Tomás Jervell expresses pride in "what we have built at BioSafe over the years, together with both employees and the management team." Nevertheless, he views BioSafe as a "non-core business" for Nors: "It is now time to move on. I am very happy to hand BioSafe over to a group as well reputed as Genan."
Genan opened its first end of life tyre recycling plant in Viborg, Denmark in 1990. This was followed by a second facility in Oranienburg, near Berlin, in 2003, and then by two further plants in Germany – Dorsten, in 2008, and Kammlach, in 2010. The company opened its first facility outside Europe in 2014; its 100,000 tonne a year capacity operation in Houston, USA is the world's largest tyre recycling plant.