Exol welcomes new Aston University student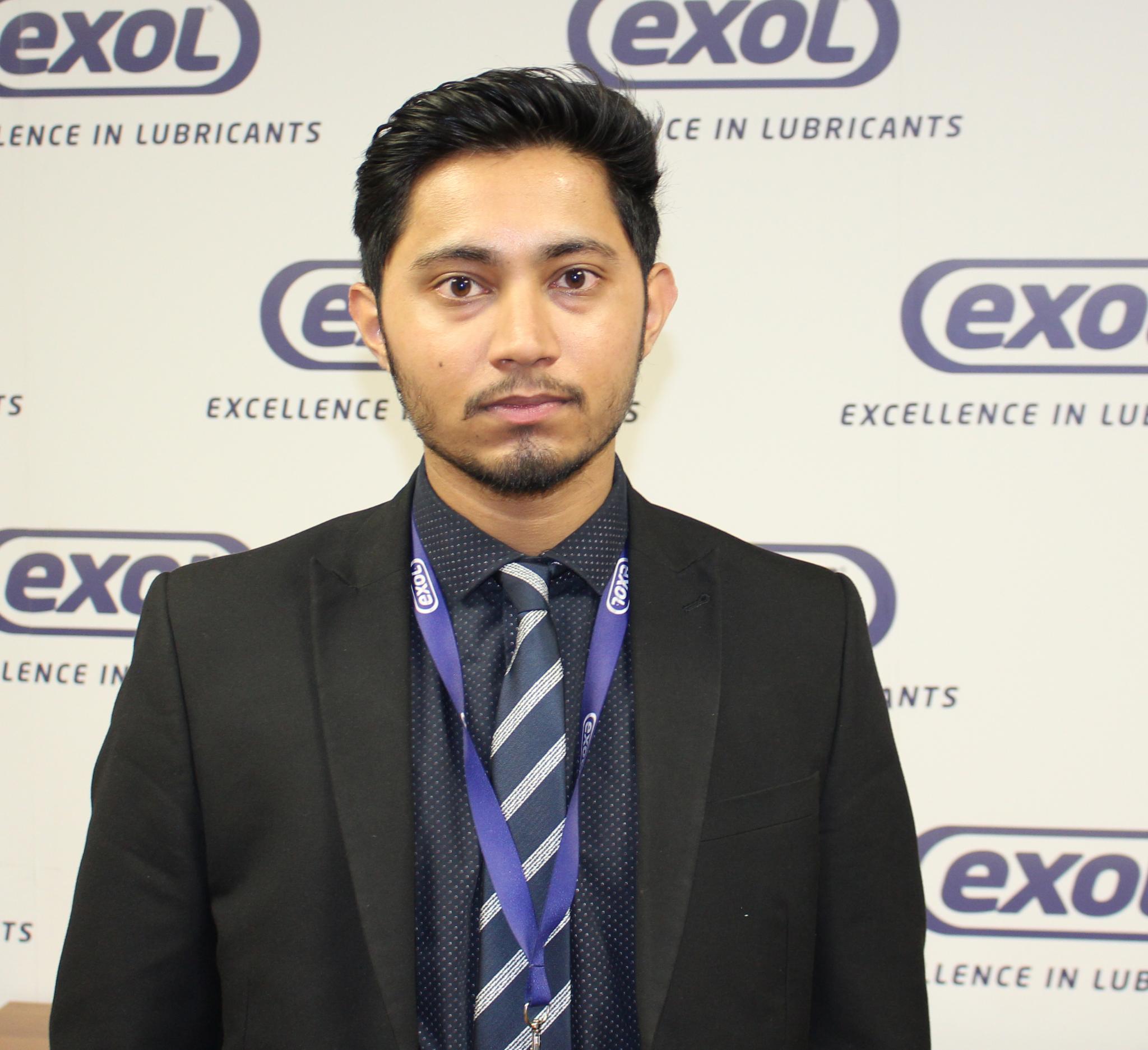 For the second year running, Exol Lubricants has welcomed a new student on a 12-month placement with the company as part of its ongoing partnership with Aston University, offering invaluable insight into working with one of the leading lubricants businesses in the UK.
Gurpreet Singh has joined the Exol team as Accounts Assistant, where he will work in the accounts department and get a taste of all aspects of accounting including credit control, customer liaison and invoicing processes, while dealing with various admin elements, monthly reporting and supply cost evaluations.
Gurpreet Singh said: "I wanted to work in a large business to get a better understanding of how it operates. I decided that for my first steps into chartered accountancy, it was important for me to gain the best experience possible with a company that has excellent credentials, so Exol seemed to be a natural fit.
"Having met with the team, Exol seems a vibrant place to work and I'm really looking forward to experiencing all aspects of a modern, thriving business."
This is the second appointment through Exol's career and placements programme that recruits the university's students to offer them an in-depth insight into the independent automotive aftermarket and lubricants sector. Last year, marketing student Michal Haileab successfully completed her 12-month placement with the firm, before returning to Aston University to complete her studies.
Aston University has acquired an excellent reputation among top employers, seeking out established businesses that will allow students to develop and progress as individuals.
The institution was recently ranked second in the UK for teaching quality and aspires to be the country's leading university for industry and the professions. Aston places a strong emphasis on the value of work experience and is aiming to have 100 per cent of undergraduates enrolled on work placements by 2020.
Scott Donaldson, Exol finance director, said: "The collaboration affords a fantastic opportunity for all involved, demonstrated last year with Michal's placement. We're delighted to welcome Gurpreet to the Exol team and we're looking forward to seeing him flourish as he develops his skillset while he gains a solid understanding of the Exol brand, work ethic and principles."