MTS extends exhausts range with Fiat, Alfa Romeo fitments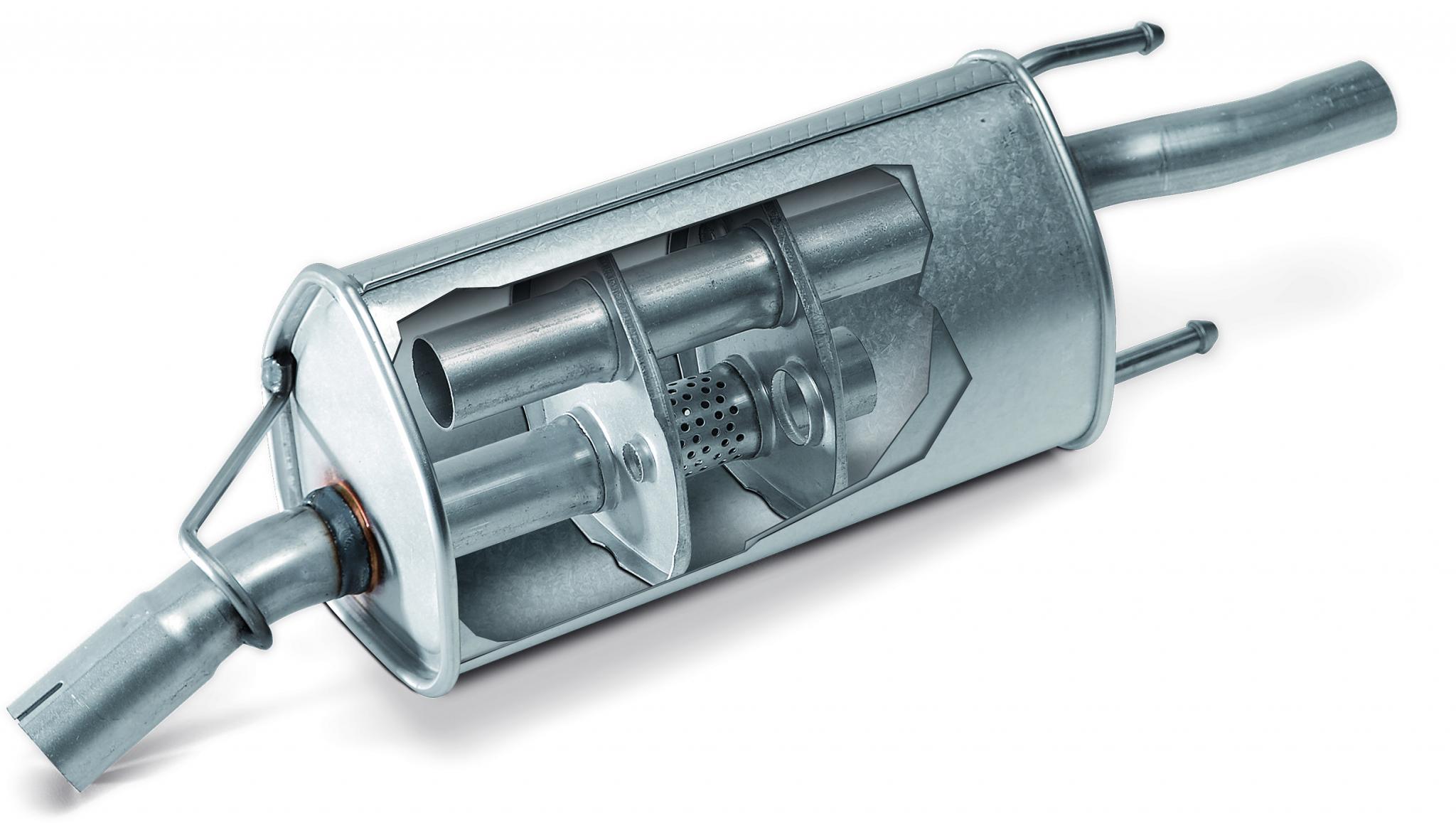 MTS has introduced two new exhaust systems for Fiat and Alfa Romeo, exclusively to the aftermarket, as it continues to bring 'in demand' products to its UK customers.
The exhaust systems, for the Fiat Grande Punto 1.9 MJT (2009-) and Alfa Giulietta 1.4 TB (2010-), are available on a next day delivery service from the company's warehouse in Doncaster.
Now with 95 per cent vehicle parc coverage, the MTS range of exhausts includes over 3000 part numbers, produced to ensure a correct fit every time and needing no modifications. This all translates to fast, trouble-free installation for technicians.
This latest extension follows the recent news that MTS is already starting to make an impact across the UK automotive aftermarket, providing motor factors and garages with a high-quality product on the market.
It is beginning to make inroads at garage level and fast becoming a sought-after brand, as more technicians are seeing not just the premium quality but the ease in which it fits to the vehicle, offering them the complete solution.
MTS products are designed to perform as per the original part, offering a higher corrosion protection and resulting in optimal back pressure, improved engine performance and increased MPG.
Supplied by Opera Automotive, the brand is distributed throughout the UK. MTS was the first company in Italy to be certified ISO9001:2000 by Dekra, the most important internationally active service-providing company standard for the automotive sector in Europe.