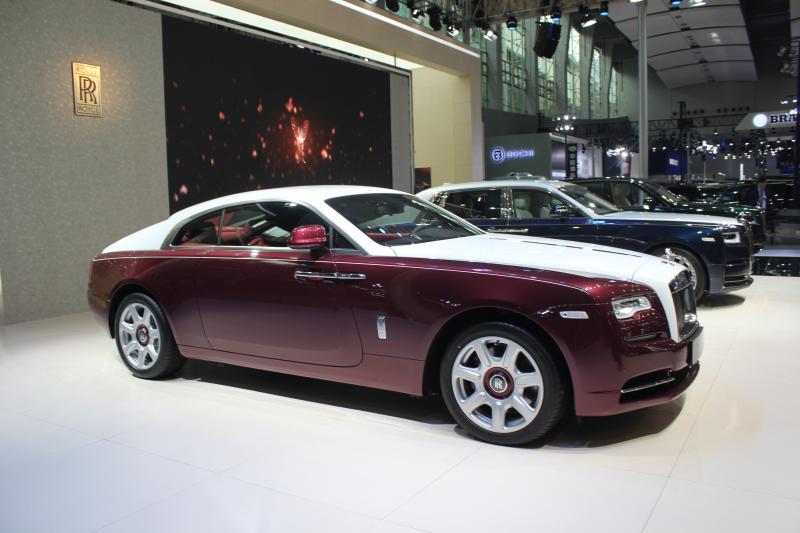 4×4/SUV and UHP markets continued to grow in 2018
As part of our review of 2018, Tyres & Accessories asked market research specialists to give an overview of some of the key trends that have taken place in the UK car, 4×4 and light truck replacement tyre market trends during the course of the year. In doing so, we have a good foundation for looking forward into 2019 and beyond. What we found was that UK tyre replacement market is increasingly high-performance and increasingly high-value.
GfK's Panelmarket data compares the period between November 2016 and October 2017 with November 2017 to October 2018. Reading left to right, the infographic below shows the percentage share of the panelmarket broken down by vehicle type (passenger car, 4×4 including SUV and light commercial vehicle); key changes in the panelmarket during the last 12 months broken down by rim diameter; brand tier split; and the two five tyre sizes.