Michelin, Bridgestone interested in TomTom telematics business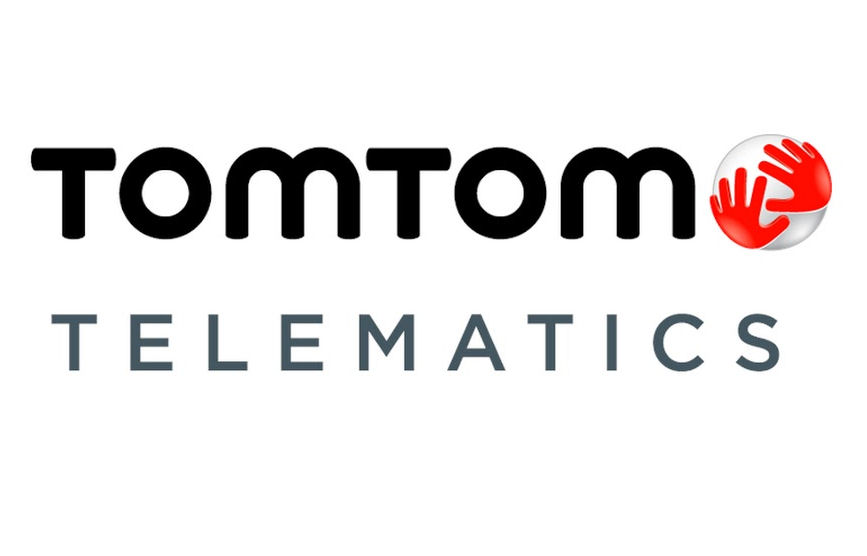 It appears that Michelin and Bridgestone are interested in acquiring the TomTom Telematics business unit from Netherlands-based company TomTom. According to Dutch financial daily Het Financieele Dagblad, Michelin – one of four companies vying to acquire the business – allegedly aims to add the business into its Michelin Solutions portfolio. The other interested parties are said to be Pamplona Capital Management, which already holds a 26.5 per cent share in London-headquartered telematics and data analytics solutions provider Octo Telematics, and a second, unnamed investment company.
As a telematics solution provider, TomTom Telematics works with more than 861,000 connected cars worldwide. The company services drivers in over 60 countries.
No official comment has been made regarding the transaction, however it has been speculated that the business may change hands for 1 billion to 1.5 billion euros.