Machine Mart introduces new Clarke ¾" heavy duty electric impact wrench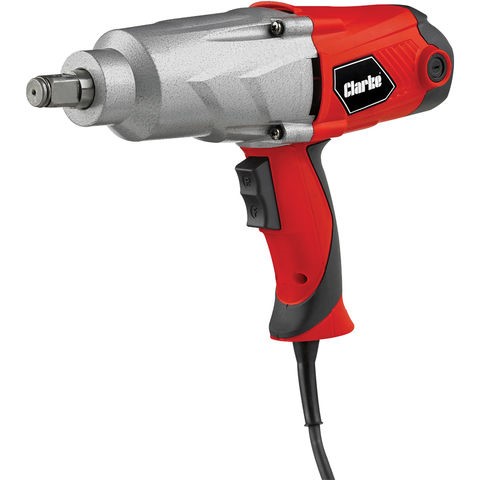 Machine Mart has introduced the new Clarke CEW1100; a powerful heavy-duty ¾" corded electric impact wrench, an excellent addition to any worksite or workshop.
The CEW1100 features 710Nm torque with forward/reverse gears. The wrench is directed at steel erectors, fitters, engineers, and most crucially for the tyre business, garage mechanics. Features include: maximum torque delivery of 710Nm; maximum speed of 2,200rpm; 2,700 impacts per minute; and an 1,100W motor. Complete with this model is a moulded carry case and impact sockets size: 24, 30, 34 & 36mm.