Kerr's Tyres buys M & S Tyres Enniskillen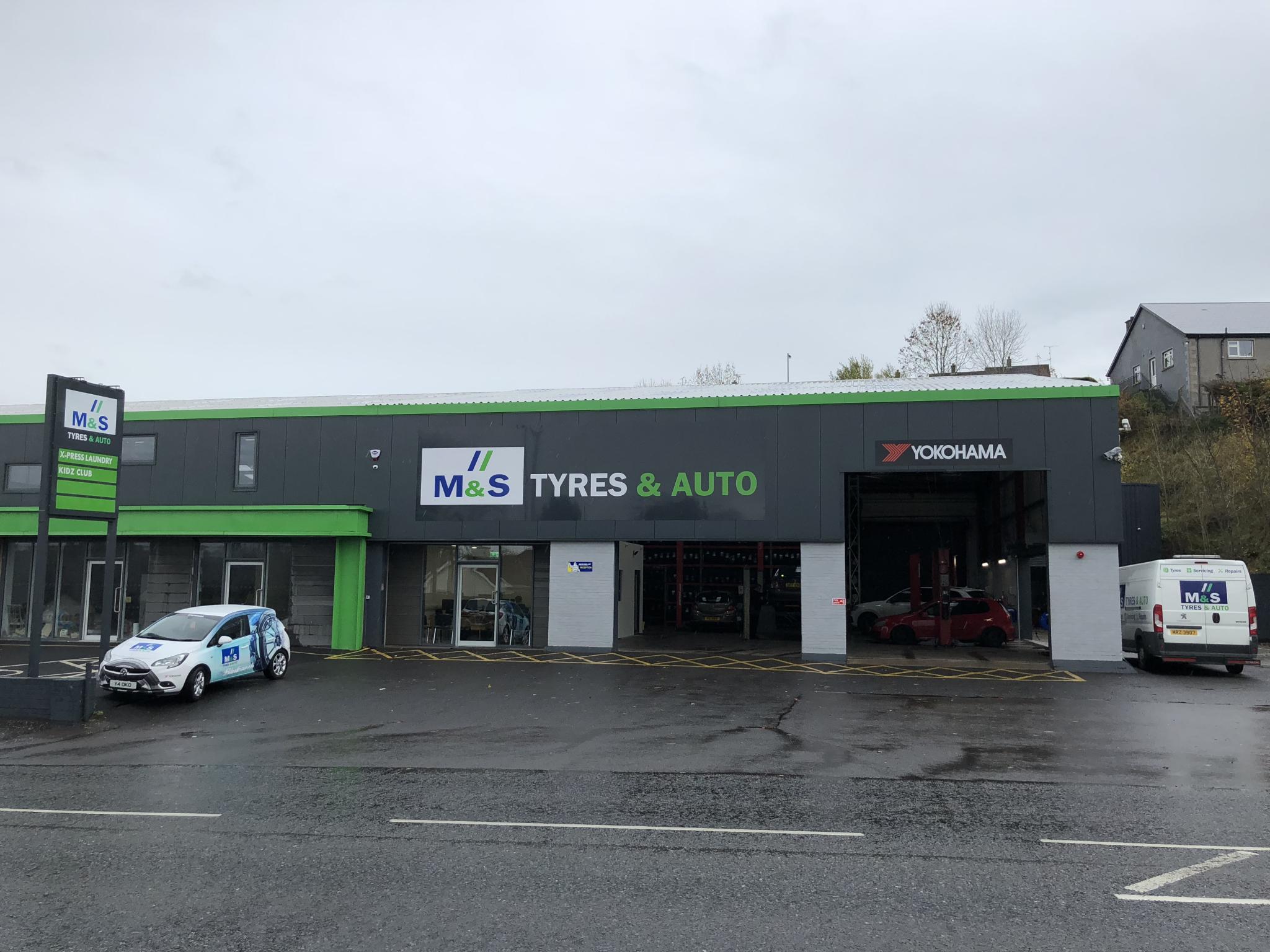 Northern Ireland-based Kerr's Tyres & Auto has acquired M & S Tyres in Enniskillen for an undisclosed sum. According to the company, the acquisition will further strengthen Kerr's Tyres' regional coverage. Kerr's have retained the current staff and are recruiting further so customer service in the region can be maintained and further services introduced.
Kerr's Norman Kerr said "There were a number of compelling reasons to complete this transaction. Kerr's Tyres & Auto is a family run business as was M & S Tyres. It not only strengthens the Kerr's footprint across NI, it broadens our service offering, helping to diversify the business and build on its success achieved to date. The sector offers opportunities for consolidation and we will be looking carefully at how we can continue to grow Kerr's Tyres & Auto"
M & S Tyres operates primarily in the Fermanagh region and has been trading for over 30 years. M & S Tyres has been rebranded as M & S Tyres & Auto and will now offer the same 24/7 365 UK & Ireland coverage offered by Kerr's Tyres Group.