Formula One Autocentres buys Autowise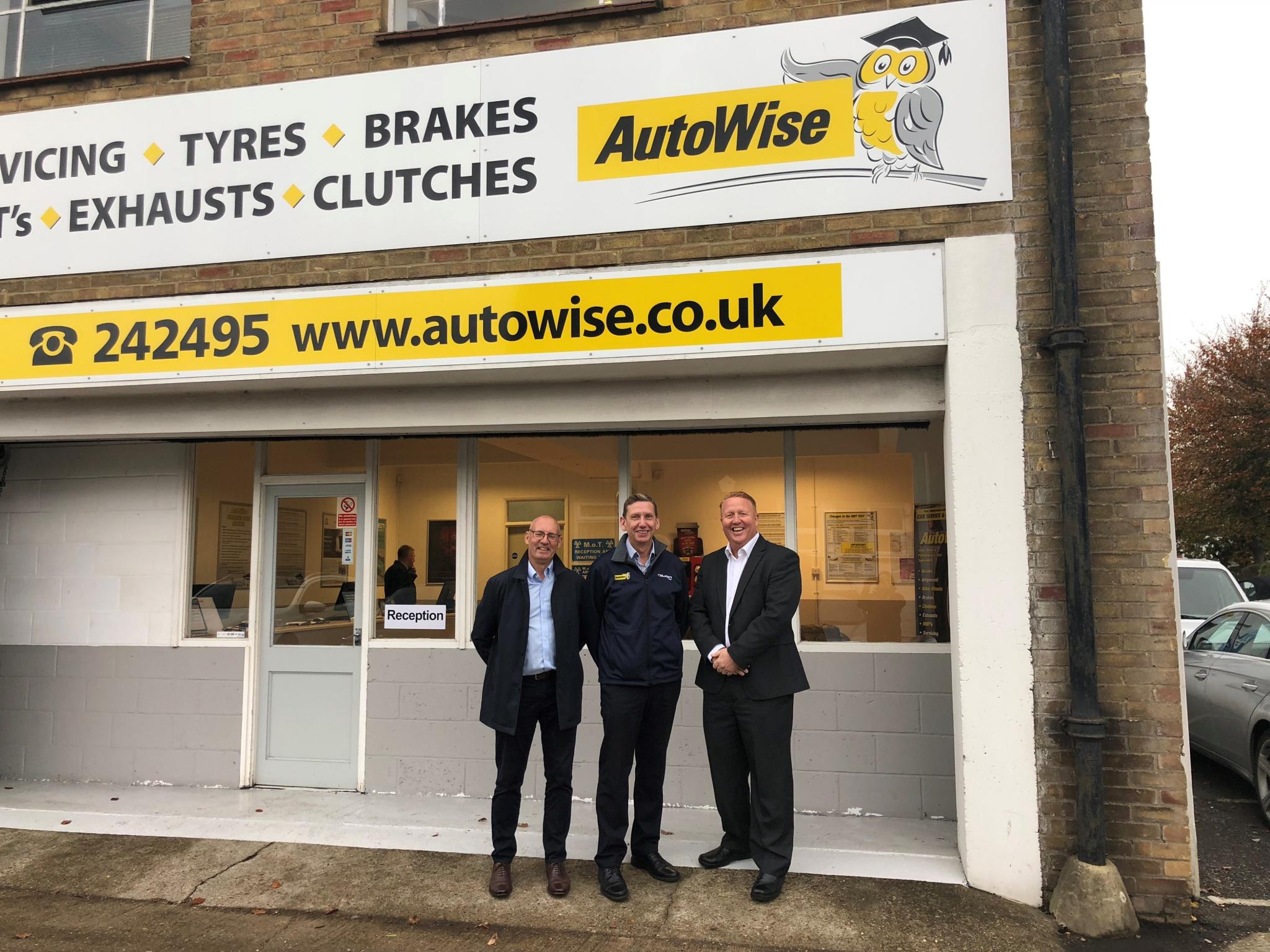 Formula One Autocentres is continuing its expansion programme with the acquisition of Autowise Tyre and Autocentres Ltd. Comprising of seven branches, Autowise is one of the South East's leading tyre and autocare specialists, offering tyre, servicing, MOT, exhaust, brake, clutch and air-conditioning services.  As a result Formula One Autocentres now has 110 branches in total.
Speaking about the latest acquisition, Leon Glencross, CEO of Formula One Autocentres said: "Autowise have a similar product and services offering to our own – making them the perfect fit for us. As a family-run business ourselves, we understand the importance of professional service delivered with a personal touch. Autowise's current customers can look forward to the same levels of friendly local service, but with the added value that only a national chain can bring."
Asked about Formula One Autocentres' ongoing expansion programme, Glencross suggested that further acquisitions are on the way: "We are always actively looking for exciting growth opportunities, whether it's individual sites or further company acquisitions. The latest addition of Autowise to our ever-growing portfolio of centres indicates our intention to offer a comprehensive national service."
Paul Shearing, Autowise managing director added: "The acquisition process was extremely straight-forward, with Leon and the team outlining a clear roadmap throughout. We are delighted to be handing over the reins to such a forward-thinking company as Formula One Autocentres and we're confident in the knowledge that by incorporating our branches into their business, they will progress and develop our team of dedicated people in the best way possible from such a large, national chain.
"I would like to thank all the staff for their loyalty and hard work over many years with us. We wish them all the very best as they enter this new phase with Formula One Autocentres."