This year's Bib Gourmand awards announced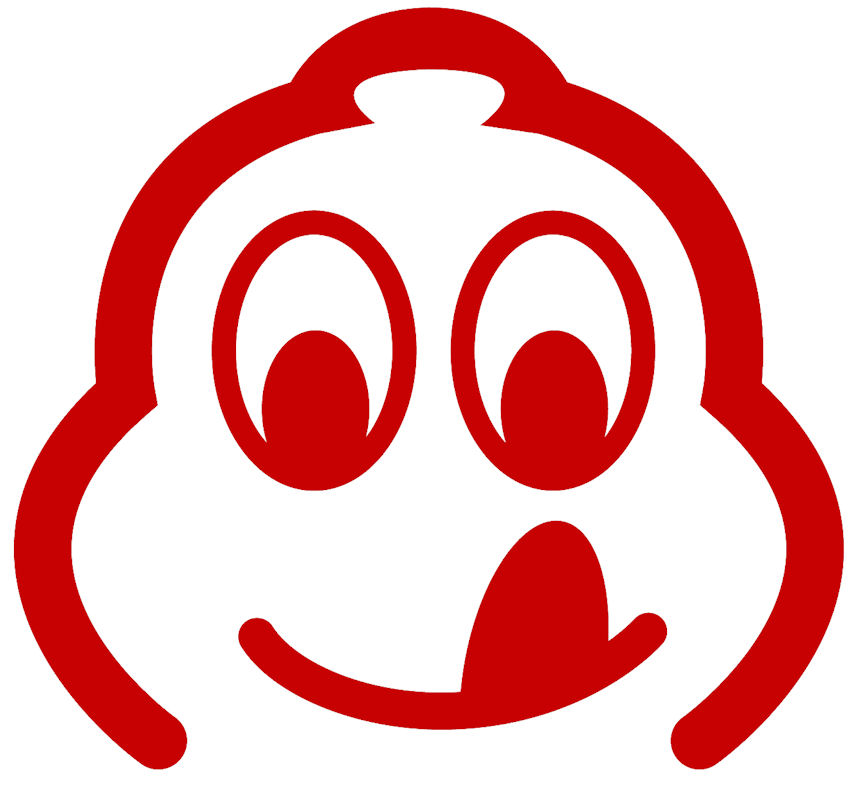 Michelin has announced this year's Bib Gourmand awards, ahead of the launch of the Michelin Guide Great Britain & Ireland 2019 today.
Named after Bibendum – the Michelin Man – the Bib Gourmand award highlights restaurants which offer good quality, good value cooking. "Prices and value for money are important, but the Bib Gourmand is about much more; it's about the ethos and philosophy of a restaurant," comments Rebecca Burr, director of the Michelin Guide Great Britain and Ireland. "The Michelin Inspectors love finding new Bib Gourmands and they're always hugely popular with our readers."
There are 27 new Bib Gourmands in the 2019 Michelin Guide, bringing the total to 143. London has 42, four of which are new. The four new London additions do not just show how wonderfully varied the restaurant scene is but also shine a light on different neighbourhoods. Petit Pois in Hoxton is a cosy bistro serving French food with bags of flavour, while Peckham's loveable Kudu offers dishes inspired by its chef's South African roots. Passionately run Farang in Highbury focuses on Thai street food, and the superb Sorella brings the Amalfi coast to Clapham.
Newcastle's Route, with its gutsy British small plates, gains a third Bib for the city, while Brighton adds to its growing collection with quirky Italian restaurant Cin Cin. Bristol is a city on the up – a fact borne out by its three new Bib Gourmands. Two go to restaurants in converted shipping containers on the old wharf: Root, where vegetables take centre stage, and the super friendly Tare, with its creative cooking. City institution Bell's Diner & Bar Rooms is the third recipient, with dishes that are chock full of Mediterranean colours and flavours.
Pubs are well-represented, with six pubs receiving the award this year. These are often at the heart of the community and run by hard-working couples, as is the case at the unashamedly old-fashioned Dog and Gun in Skelton, Cumbria; the hugely characterful Compasses Inn in Crundale, Kent, and the rural Crown Inn in Upton, Hampshire, where menus champion the county's produce.
Scotland scores two Bib Gourmands in this year's guide with Monadh Kitchen in Glasgow and Sugar Boat in Helensburgh, while beachside bistro Bryn Williams at PorthEirias wins a third Bib for Wales.
The Republic of Ireland boasts four new Bib Gourmands, bringing its total number up to 24: Clanbrassil House in Dublin, Tartare in Galway, Dillon's in Timoleague and Brownes in Tuam; while former Michelin-starred chef Danni Barry gains a Bib Gourmand for Northern Ireland at the charming Clenaghans.
The launch of the Michelin Guide Great Britain & Ireland 2019 will be held at BFI IMAX, London.