IAAF further swells its membership with TGL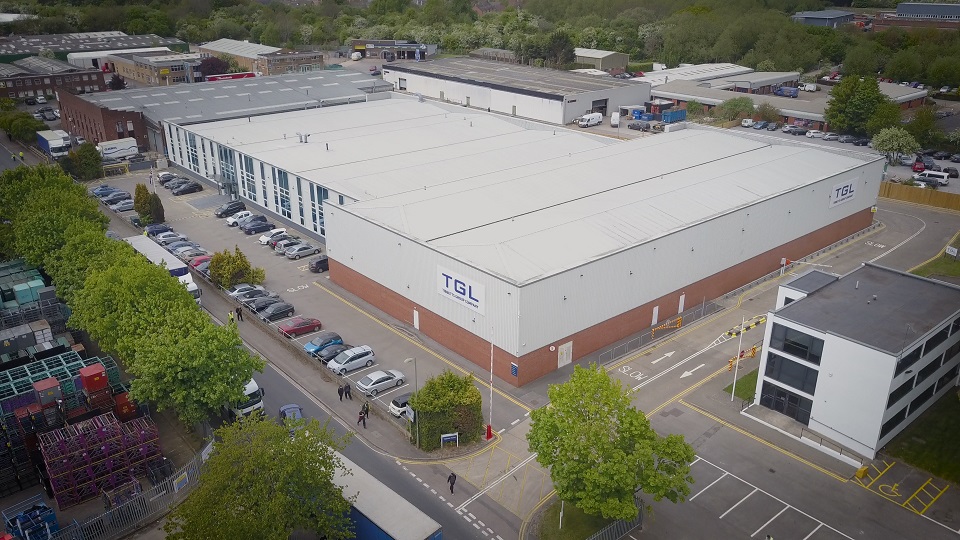 Independent Automotive Aftermarket Federation (IAAF) has announced clutch and transmissions specialist TGL as the latest member to join its ranks.
TGL, the global distributor and manufacturer of clutch kits and transmission components continues to grow and is now in its 35th year. With global sales of over £45m, the business continues to move into new markets and build its customer base. As part of the Tibbetts Group, TGL provides components for both car and commercial vehicles. Following a move in 2017, the company is now located at its 8000sq.m warehouse facilities in Banbury, employing over 100 people.
TGL will get to benefit from an array of IAAF services as a member, including a free legal helpline, a range of lifestyle protection plans and IT & telecoms solutions. It will also be given access to an array of network events, with the opportunity to have its say on industry-related issues and generate new business partnerships.
Darren Downes, sales director at TGL, said: "Joining the IAAF is a natural progression for us. It enables us to meet like-minded businesses and collectively work towards supporting our industry. We also hope we will be able to actively contribute to the IAAF and strengthen our ties with industry colleagues."
Wendy Williamson, IAAF chief executive, said: "Our membership numbers have been increasing month on month, and now having TGL on board is just another prime example of a big aftermarket name getting behind our important activity."