IAAF welcomes JRP Distribution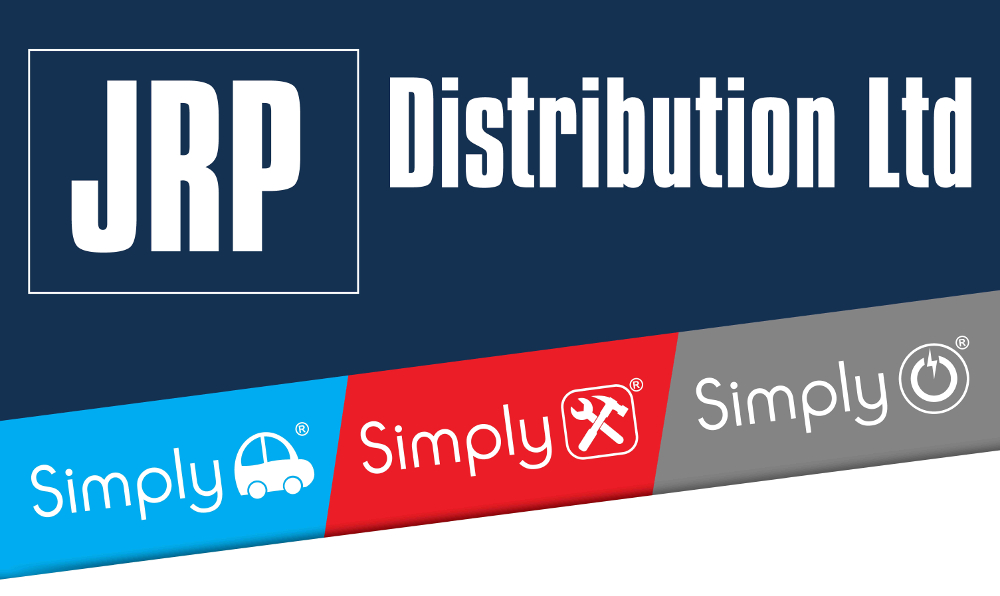 Automotive distributor, JRP Distribution, has joined the Independent Automotive Aftermarket Federation (IAAF).
Launched in 1984, JRP Distribution is a family-run company that has grown to become one of the leading automotive distribution companies within the UK, employing almost 40 staff, supplying branded automotive and allied products to nationals and independent automotive accessory shops. JRP Distribution has a portfolio of 5,500 products and growing, including brands such as Simply, FRSH, California Scents, JB Weld, Refresh, Pro-Seal and Tecniks.  These are all dispatched from its current distribution centre based in Shoreham-by-Sea, West Sussex, which will soon be moving to its new purpose-built distribution facility in June 2019.
Ollie Page, JRP Distribution managing director, said: "Now we're a member of IAAF we look forward to developing stronger relationships within the sector as well as being able to keep up to date with industry developments and news. We're very pleased to have joined and recognise the important role that the association plays in supporting the key elements of the UK automotive aftermarket."
Regular, weekly e-bulletins from IAAF will provide the distributor with the latest aftermarket news and updates, while JRP Distribution will now also be eligible to attend IAAF's many industry briefings throughout the year, as well as its annual conference set to take place on Thursday 6 December 2018 at DoubleTree by Hilton in Milton Keynes.
Wendy Williamson, IAAF chief executive, said: "We are delighted to welcome JRP Distribution to our burgeoning membership. We are continuing to see leading aftermarket businesses come on board and support the critical work we carry out for the sector. As our annual conference is just around the corner, we will share our latest activity with members to ensure they remain updated on industry threats and the future of their businesses is protected."