Bridgestone buys ETB, Britannia Tyres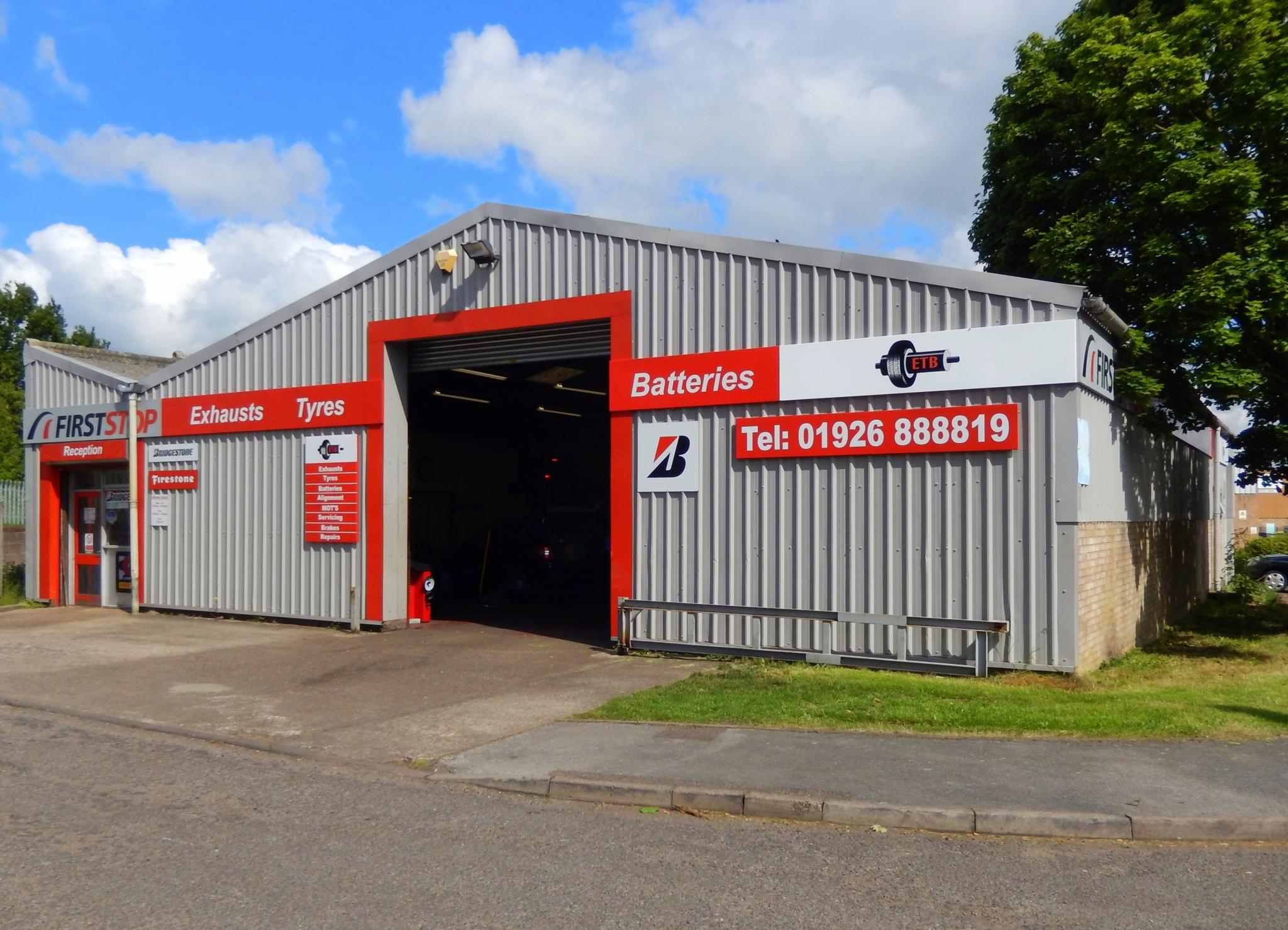 Bridgestone has bought all the shares of ETB. ETB – otherwise known as Exhaust Tyres Batteries and Britannia Tyres – runs 32 different locations, with 265 employees assisting more than 10,000 customers a month. The news follows the sale of Bridgestone's Kingsway tyre retail business in the East England to Lodge Tyre in September 2017. More widely, Bridgestone has been behind a series of high-profile tyre retail acquisitions across the major European tyre markets.
Both ETB and Britannia Tyres will continue operating under their current identities and with their current team, with founder Charles Ivill continuing to direct operations from the ETB company headquarters in Worcester.