Universal buys three Tyrework branches from KRT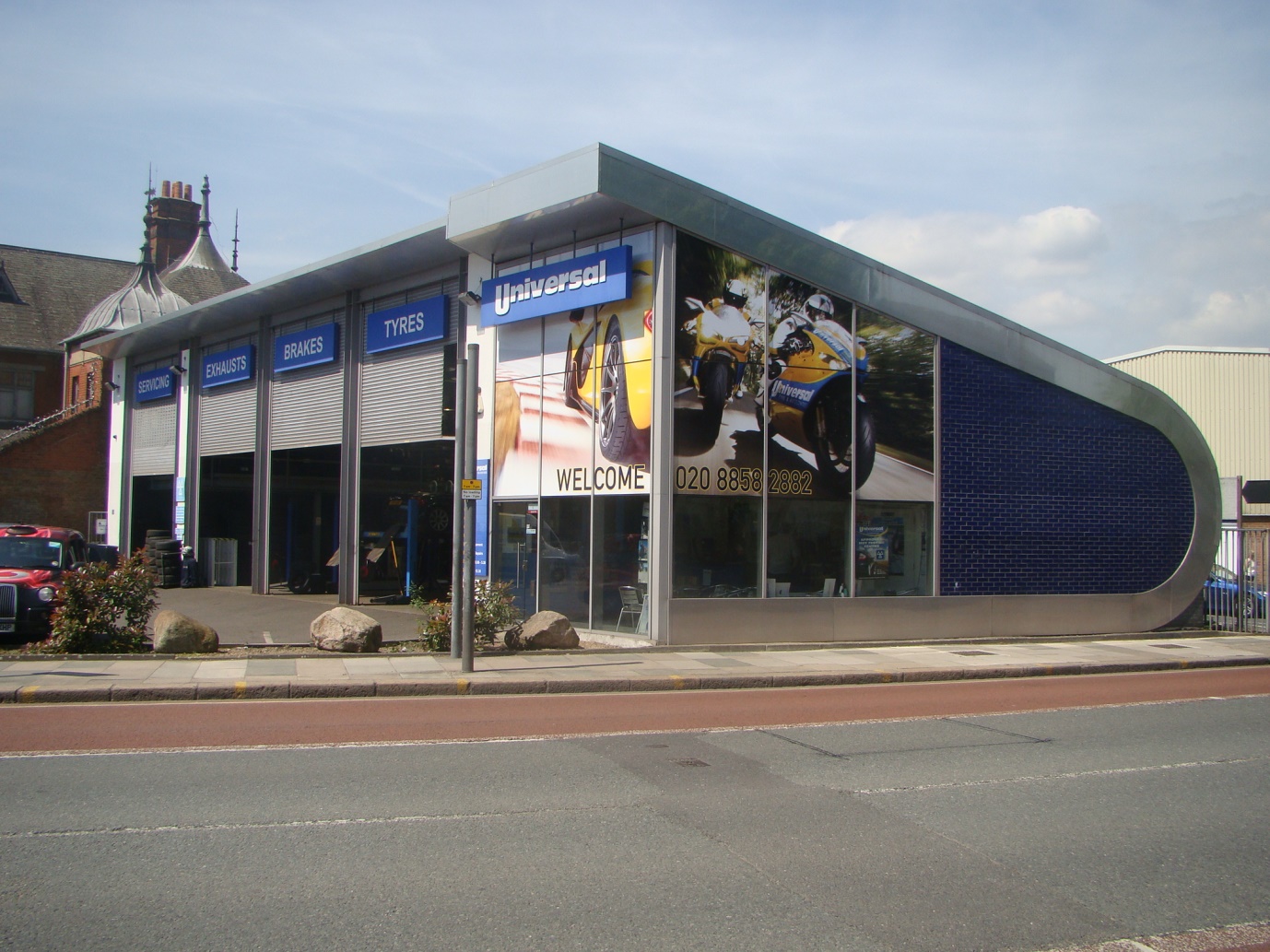 Retail purchases follow strategic fleet moves in 2017
Universal Tyres recently bought three Tyrework tyre retail branches from Kings Road Tyre Group (KRT). The branches based in Heathrow, Gatwick and Aylesford, were officially acquired on 6 January 2018 and bring the total number of Universal retail centres to 18 points of sale.
The purchase of Tyrework is the third acquisition in the past four years for Universal. As a result of this recent transaction Universal have now exceeded their current growth plans with turnover set to exceed £40 million in 2018, however the business will continue to look for future growth through both acquisition and the investment in greenfield sites within the M25 and home counties.
As a result, Universal now employs in excess of 200 people and operates over 100 mobile service vehicles as well as specialist Earthmover and Industrial service vehicles.
Universal forms fleet call centre alliance
The latest acquisitions follow the purchase of Jetyres in 2016 and more recent fleet buys and alliances, all of which suggests Universal's growth strategy remains ongoing.
In addition to the above retail acquisitions, July 2017 saw Universal form a strategic alliance with fellow independent business's The Lodge Tyre Company and McConechy's Tyre Service, creating ULM Services Ltd, a specialist call centre operating 24 hours a day, 365 days per year based in Stafford. According to the company, this provides a single point of contact for customers and further improves the customer service experience. Following this, in October 17 ULM completed the acquisition of Fit4Fleet Ltd (a specialist in the car/van tyre fleet market) to further increase the service offering available.