Bridgestone: Tyre business increases in significance in Q2 2018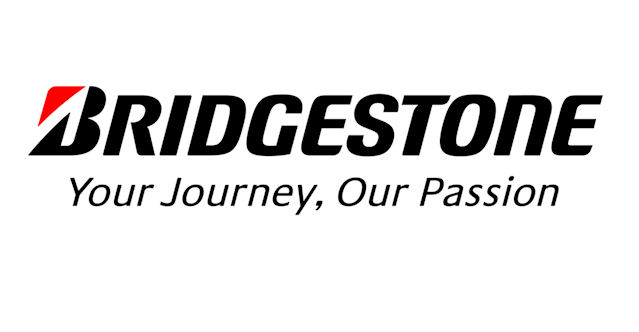 Turnover at Bridgestone Corporation increased 2.8 per cent year-on-year to 915.5 billion yen (£6.4 billion) during the second quarter of 2018. Sales within the company's tyre business contributed 758.9 billion yen (£5.3 billion) towards total turnover, growing 3.7 per cent over the prior-year result.
Operating income nudged 0.3 per cent higher to 99.5 billion yen (£696.8 million). As turnover grew faster than operating profit, the operating margin declined 0.2 percentage points year-on-year to 10.9 per cent in the three months to 30 June 2018. Within the tyre business, operating profit rose 5.3 per cent to 94.2 billion yen (£659.7 million). The operating margin here came to 12.4 per cent (12.2 per cent in Q2 2017).
Upon releasing its Q2 2018 results, Bridgestone downwardly revised its full-year prognosis. It now expects sales of 3.7 trillion yen (£25.9 billion) rather than 3.8 billion. Operating profit has been pared down from the previously forecast 460 billion yen to 430 billion yen (£3.0), and operating margin is now expected to be 11.6 per cent rather than 12.2 per cent.
Further information about Bridgestone's Q2 2018 financial results can be read here.