Marcos Guzman appointed president of B&J Rocket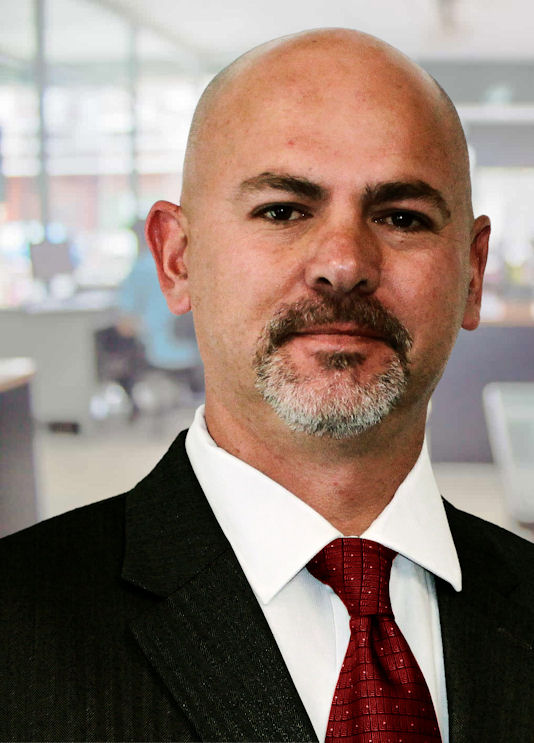 As of 1 July, Marcos Guzman is the B&J Rocket Group's new president and chief executive officer. Guzman succeeds Andreas Müller, who has left the retreading equipment specialist after 15 years.
"I would like to express my most sincere thanks to Andreas Müller for his outstanding work over the past years and wish him all the best for his future," said Guzman.
Guzman joined B&J in 2013 as production manager responsible for the B&J factory in Middlebury, USA.