Triangle mourns chairman Ding Yuhua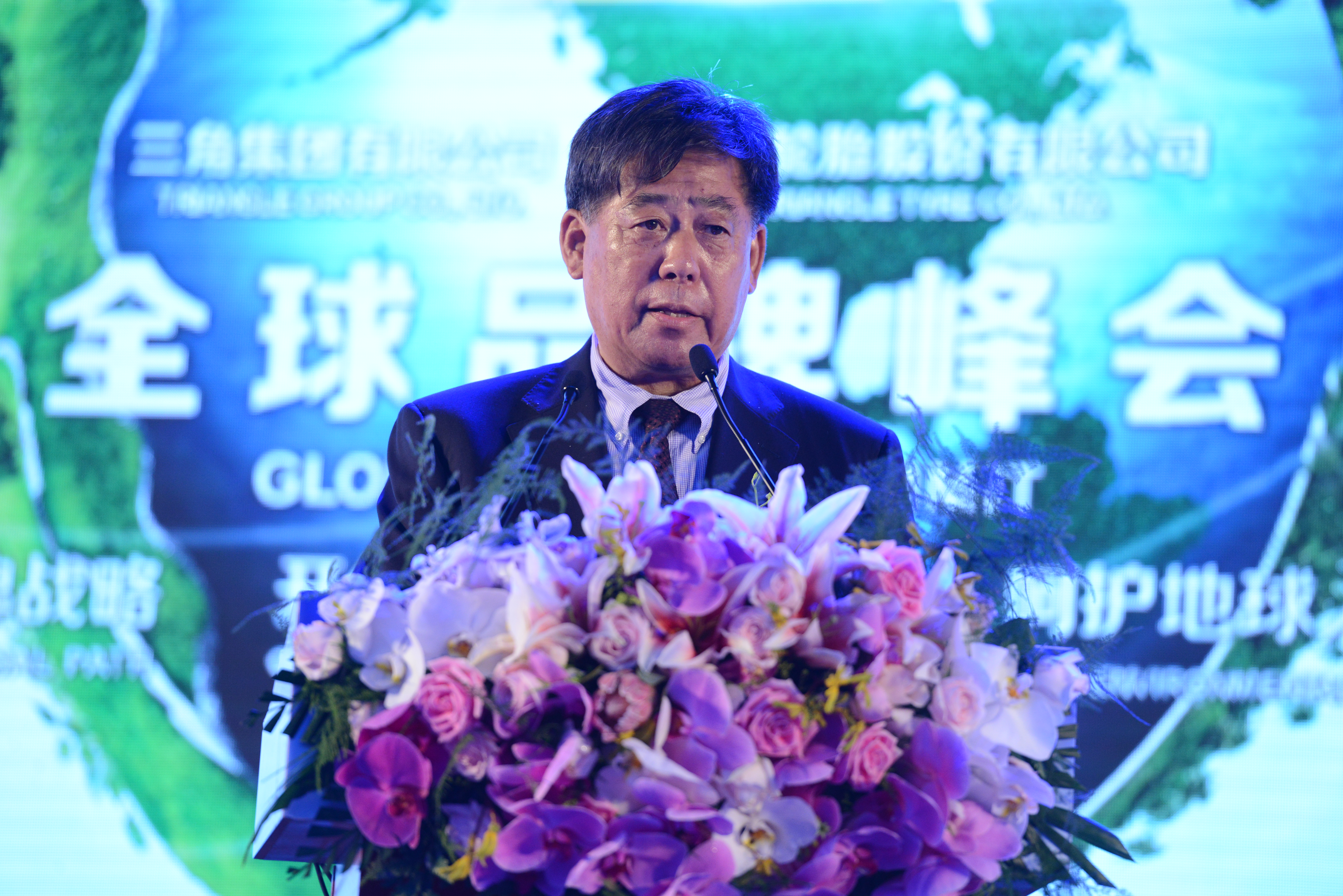 Ding Yuhua, Triangle Tyre's chairman, died on 13 June 2018 at the age of 70. In addition to running the large Chinese tyre manufacturer, Ding Yuhua, was deputy to the 10th, 11th, 12th and 13th Chinese National People's Congress, deputy to the 8th and 9th Shandong Provincial People's Congress, member of Weihai People's Congress Standing Committee and senior vice president of China Rubber Industry Association (CRIA).
Company representatives mourned the loss of chairman Ding Yuhua with the following obituary: "Through his life, he persisted in the development vision of 'promoting progress for the society and creating civilization for mankind'. He devoted himself to the sustainable development of the enterprise and the continuous progress of the tyre industry, unreservedly devoted his entire life and time to the construction of Chinese tyre industry and global brand building.
"Since he was transferred to the Weihai Tyre Factory in the 1990s and founded the Triangle Group, he has led the entire staff to conduct the market-oriented reform aggressively, established a modern enterprise system, focused on the international market, implemented 'large-scale, high starting point and export-oriented' policy, and implemented the radial tyre strategy first in the industry, so that Triangle developed from a little-known local small factory to a leader in the Chinese tyre industry.
"In the 21st century, he actively promoted brand globalization with the goal of building a new manufacturing model for the tyre industry, a global technology innovation system and a global market value chain, drove the enterprise's numerous transformations and upgrades, built an overseas R&D centre, marketing agency and US manufacturing base, which accelerated the 'global market worldwide presence' layout, and the overall strength of the enterprise and sustainable development capability continue to increase.
"The 'Triangle Green Earth Declaration' proposed by Chairman Ding Yuhua advocates and practices the new productivity model of "low-carbon economy, green manufacturing", which has promoted the green revolution in Chinese tyre industry; under the leadership of Chairman Ding Yuhua, the company aimed at China's gap in the jumbo [OTR] field, successfully developed complete sets of technology and equipment, achieved large-scale production, broke international monopoly and became one of the top four suppliers around the world…
"chairman Ding Yuhua is an outstanding entrepreneur with a sense of social mission and responsibility in the face of social distress, who led the company to actively support Wenchuan, Ya'an and other earthquake-stricken areas by donating huge sums of money for the reconstruction of schools after the disaster, and maintaining normalized assistance to local public benefits and charities."
The death of chairman Ding Yuhua was described as "a huge loss to Triangle Group, a huge loss to the Chinese tyre industry and a huge loss to the business world."