Nokian Tyres appoints new CFO, VP Products & Technologies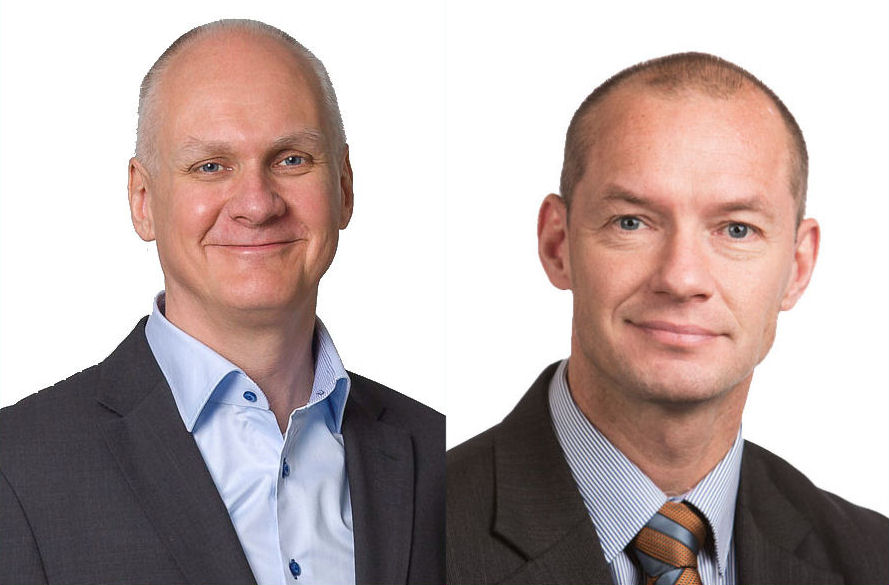 Teemu Kangas-Kärki has been named Nokian Tyres' new chief financial officer, a position he will take up on 16 July. The tyre maker has also announced that, starting 1 October, Jukka Kasi will become its new vice-president, Products and Technologies. Both men gain a place on the Nokian Tyres management team and report to Hille Korhonen, the company's president and chief executive officer.
Kangas-Kärki comes to Nokian Tyres from consumer goods company Fiskars, where he most recently held the positions of chief operating officer and deputy to the chief executive officer. He joined Fiskars as chief financial officer in 2008. "Teemu Kangas-Kärki has a strong background as a chief financial officer," says Hille Korhonen. "His financial expertise and familiarity with the consumer goods and retail business in Europe and USA will be a major asset to us as we are aiming at doubling our sales in North America and growing our sales by 50 per cent in Central Europe in the next five years, as well as maintaining our market leader positions in Nordics and Russia."
Jukka Kasi will be responsible for leading and developing Nokian Tyres' global Product Management, Advance Development and R&D functions. Kasi has extensive experience in research and development and product management in various companies, most recently in Danfoss Drives as vice-president, Products & Segments. "We are delighted to get Jukka into our team. He has proven track record of leading product management, operations, and R&D in global industrial business. We want to ensure that Nokian Tyres continues to be a leader in innovation in terms of both products and solutions," says Korhonen.