Forbes names Michelin 'America's Best Employer'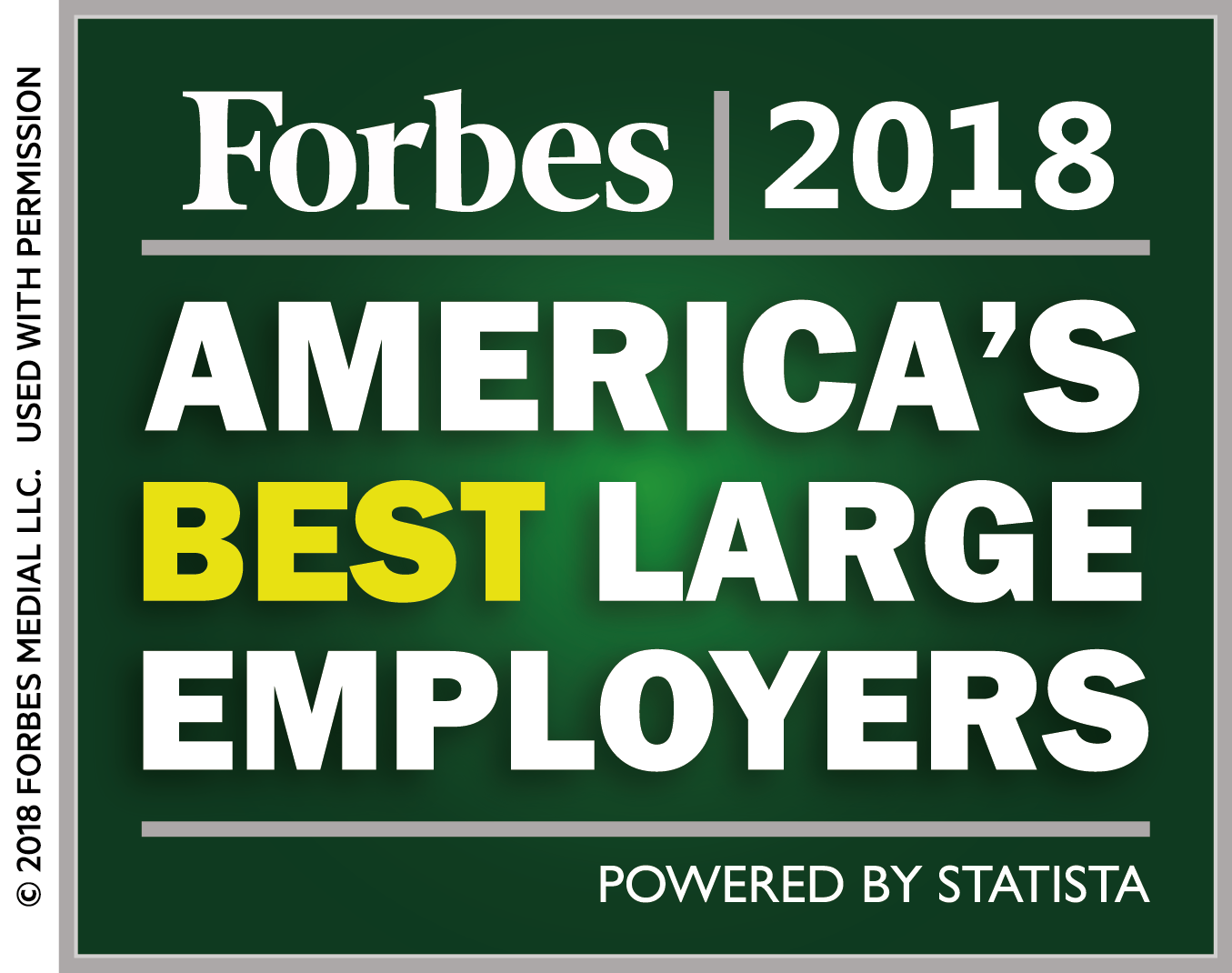 Michelin North America has been ranked America's best large employer by Forbes magazine. Naming the tyre maker the top company in its America's Best Employers 2018 survey, Forbes commented that "Michelin may not be the first organisation that comes to mind when you think about corporate social responsibility, but its business model centres on sustainability." The publication also noted that Michelin is a member of the United Nations Global Compact and acts as corporate partner to numerous good causes, also offering its employees the opportunity to participate in volunteering efforts.
"At Michelin, our dedication to our workforce is best defined by two key words: We care," said David Stafford, chief human resources officer for Michelin North America. "From candidate to new-hire to long-term employee, Michelin provides experiences that empower its people to make a difference and be proud of where they work. Michelin is honoured by this recognition."
The tyre maker employs more than 20,000 people in the United States and Canada. "At Michelin, people come for a job but stay for a career," Stafford said. "In an increasingly competitive job market, Michelin understands the value of providing training and career development, a culture that also attracts mid-career transfers to Michelin because they are seeking opportunities to grow and advance. In fact, up to 50 per cent of managers in Michelin's manufacturing locations were promoted from hourly positions."
The Forbes America's Best Large Employers annual listing ranks companies based on an independent survey from a sample of more than 30,000 US employees working for companies with at least 1,000 people. Employees are given the opportunity to openly share anonymous feedback on a series of topics, including working conditions, salary, potential for development and company image.