Michelin announces further Movin'On speakers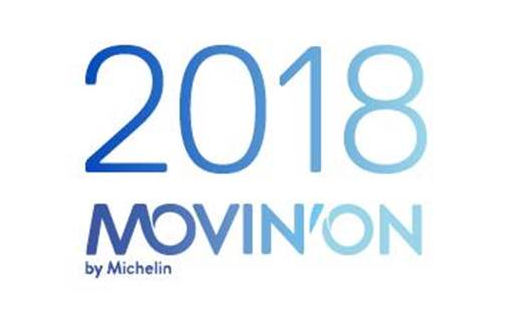 A new wave of speakers has been announced for this year's Movin'On summit. Michelin shares that the following speakers will address attendees in Montréal between 30 May and 1 June.
• Monica Araya, Founder and CEO, Costa Rica Limpia
• Martin Frick, Senior Director for Policy and Program Coordination, United Nations For Climate Change
• Catherine Kargas, Vice President, Marcon • Isabelle Kocher, CEO, Engie
• Marie-Christine Korniloff, Head of Corporate Engagement, WWF France (TBC)
• Ursula Mathar, Vice President of Sustainability and Environmental Protection, BMW
• Patrick Pelata, President, Meta Consulting LLC
• Sandra Phillips, CEO and Founder, movmi
• Anita Sengupta, Senior Vice President, Systems Engineering, Virgin Hyperloop One
• Peter F. Tropschuh, Head of Corporate Responsibility, Audi AG
• Manoëlla Wilbault, Head of Global Commercial Developments — Sustainability, DHL Customer Solutions & Innovation
These personalities join the speakers announced earlier this year.