Tytti Bergman to join Nokian Tyres' management team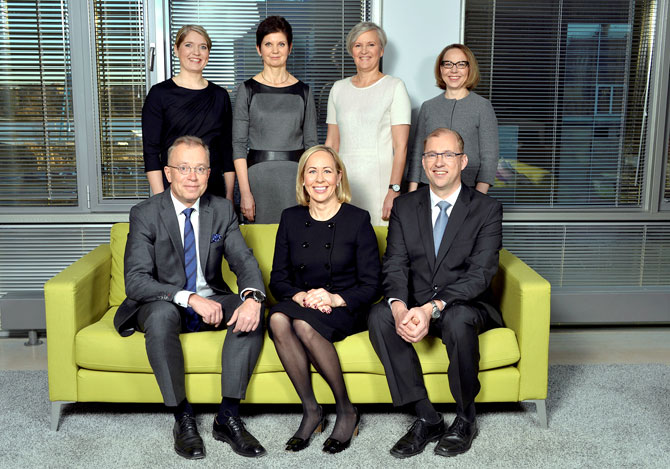 Nokian Tyres has created a new management position, senior vice-president, People & Culture, and has appointed Tytti Bergman to this role. Ms Bergman will commence on 16 April 2018 and report directly to Hille Korhonen, president and chief executive officer of Nokian Tyres.
According to the tyre maker, Bergman's main responsibilities will be the development of leadership and management team work, strategic talent management, strategy implementation and supporting change management in connection with development projects.
Tytti Bergman currently works as executive vice-president of personnel at Finnish alcoholic beverages retailer Alko Inc. – where Hille Korhonen was president and chief executive officer from 2013 until joining Nokian Tyres – and has wide experience in senior HR leadership positions from different industries.
Nokian Tyres' current vice-president of human resources, Tarja Kaipio, will lead operational human resources and continue heading the further development of global human resources processes and tools together with the HR organisation.