Farnese Pneumatici to distribute Triangle tyres in Italy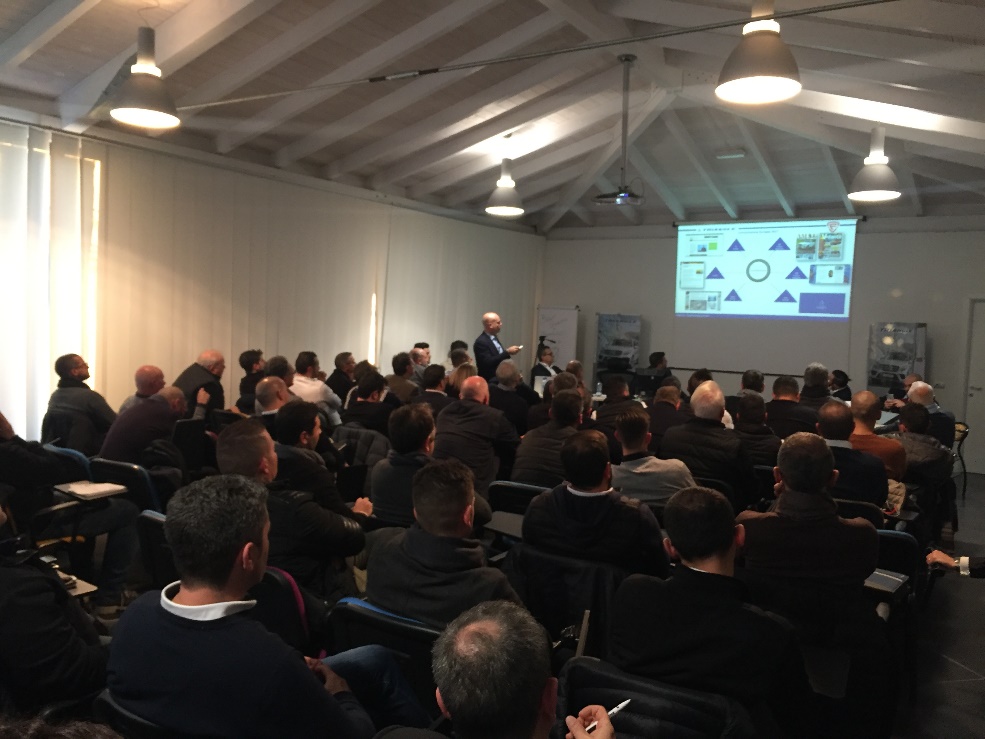 Triangle Tire Europe and Farnese Pneumatici have signed an agreement for the distribution of Triangle brand car, SUV, 4×4, and light commercial tyres in the Italian market. The deal signals the continuation of Triangle's European strategy, following recent distribution agreements in France, Russia, and other European markets. The company states that Italian distribution represents "a sort of domestic market" deal as the company opened its European headquarters in Milan last year. The Triangle Europe team is mainly made up of Italian managers, a factor attractive to Farnese Pneumatici, as it is able to access support and knowledge of the market from its new partner.
Farnese also acquires the distribution of the Diamondback truck tyre brand, a second brand belonging to the group based in Weihai, China.
Farnese Pneumatici, based in Vetralla, is among the best-known names in the Italian tyre distribution market. The company is present on the market with a sales force of more than 80 people, with a deep experience and knowledge in the sector, and a wide range of marketing initiatives with its customers.
Corrado Moglia, general manager of Triangle Tire Europe, declares: "Farnese is one of the leading players of the tire market in Italy and Triangle is extremely proud to have entered into partnership with a historic and prestigious company such as Farnese."
Maurizio Farnese, president of Farnese Pneumatici, adds: "We are pleased to start a partnership with a company like Triangle, with whom we share the same ambitions. We are sure that a long-term partnership will bring interesting opportunities and benefits to both parties."