Tiresur to distribute Triangle consumer tyres in Spain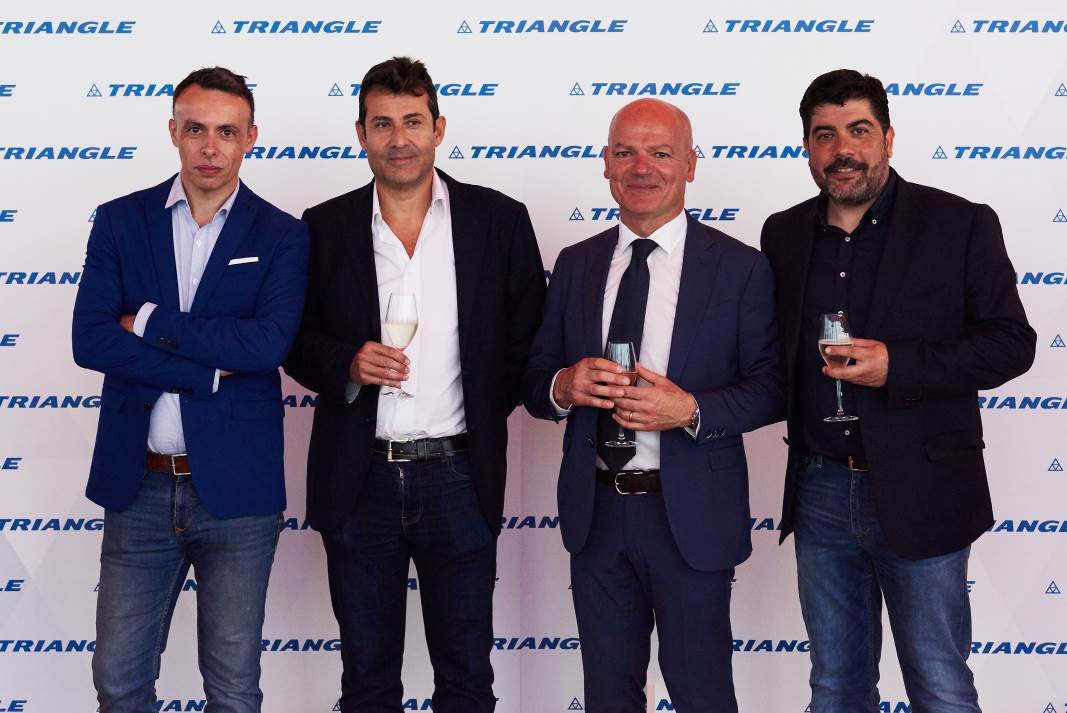 Triangle's consumer tyres will be exclusively distributed in Spain by distribution and retail company Tiresur. The agreement represents an increased footprint in Europe for Triangle; Spain is a key market in the Weihai manufacturer's internationalisation strategy implemented since the listing on the Shanghai Stock Exchange.
Headquartered in Granada, Tiresur is part of AM Group lead by president Antonio Manas, and has a strong market presence on the Iberian peninsula. The group also runs a franchised dealer network Center's Auto, which counts more than 200 stores in Spain and Portugal.  Tiresur employs 117 people and has a comprehensive stock of more than 400,000 tyres in all segments, one of its market's widest tyre portfolios.
Roberto Pizzamiglio, Triangle's sales director for Southern Europe, states: "We are very proud of establishing a distribution agreement with Tiresur. The company has a proven record of brands launched successfully in Spain and we are sure about the success of our partnership, the same way we are experiencing in other key European markets with distributors of this calibre."
Francisco Garcia, general manager of Tiresur Spain, adds: "We are really looking forward to work with such a professional team like the one of Triangle Europe as we are very well aligned in establishing our ambitious targets but also the way we want to achieve them."