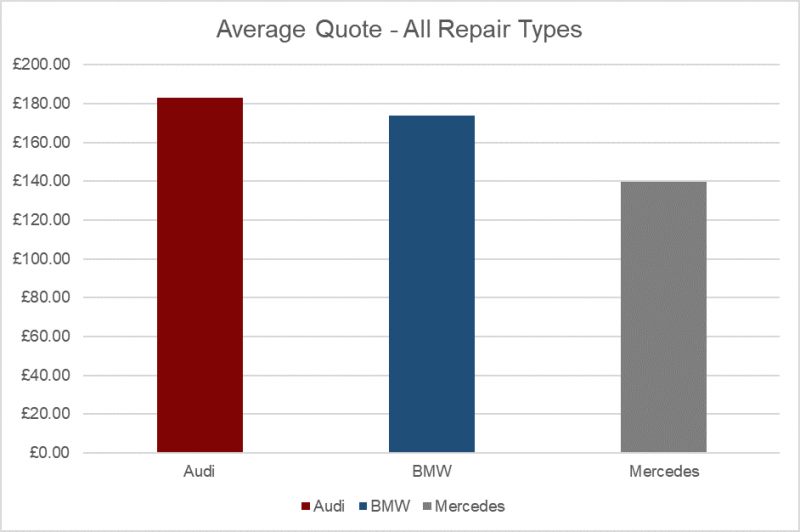 Audi most expensive German car brand to own
It won't be a surprise to learn that Germany's premium car brands are the most expensive to run long-term. However, when you put Audi, BMW and Mercedes alongside each other, less of us may have guessed that Audi would be most expensive.
Recent research conducted by whocanfixmycar.com analysed more than 180,000 data points relating to the brands, and has found that Audi is 24 per cent more expensive to repair than BMW and Mercedes models and nearly 10 per cent more expensive than BMW.
Category: UK News