Former Nexen CEO appointed president of Kumho's European business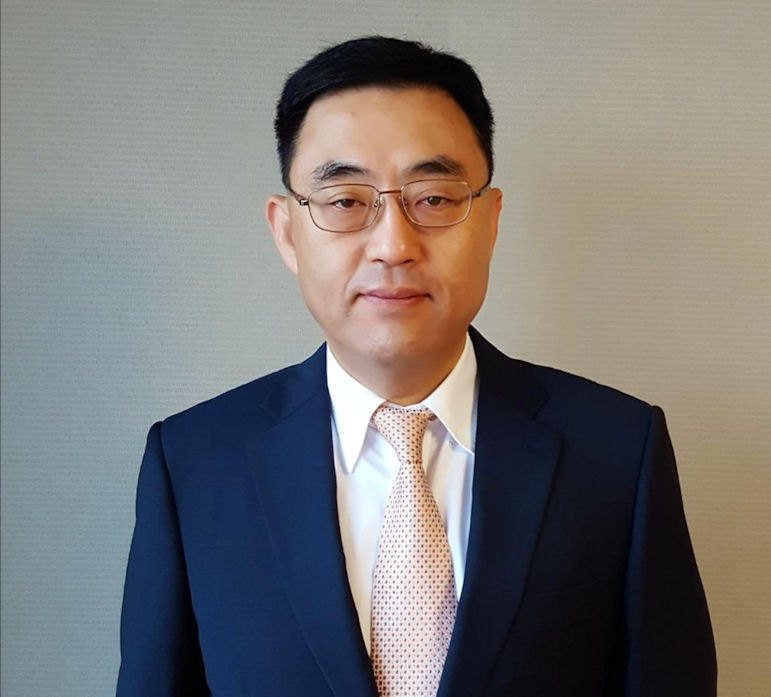 Changrin Suk has been named the new president of Kumho Tire Europe. The 59-year old succeeds Charles Kim, who served in this role since March 2015 and has now left the company.
"My mission is to successfully develop Kumho Tire in Europe," states Suk. "My key aim is a stable, profitable business for us and our customers and my top priority is therefore the satisfaction of those customers. I will do my best to significantly improve support for them and am looking forward to working closely with them here in Europe."
When we last encountered Changrin Suk in mid-2013, he'd just resigned as chief executive officer of Nexen Tire America. All up, he spent seven years with Nexen Tire, and a total of two decades in positions of responsibility with South Korean companies, including Samsung Electronics.