Kwik-Fit enters Italian market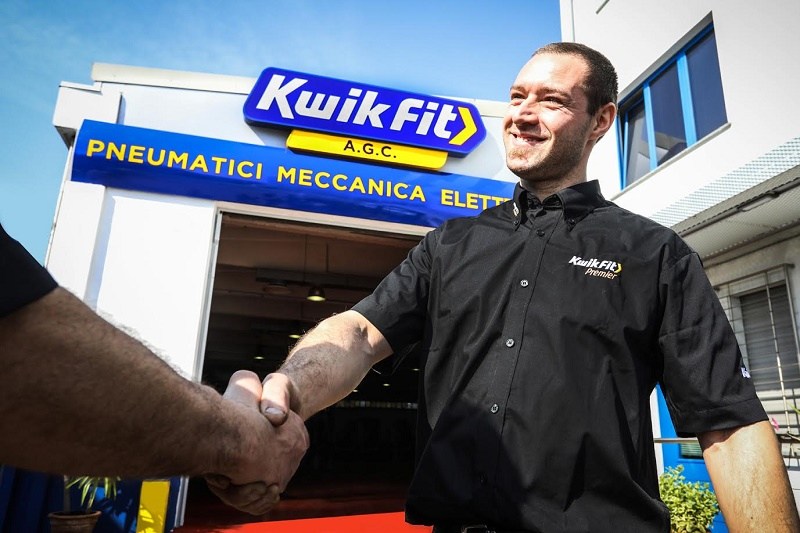 The Kwik-Fit brand is now present in Italy following the opening of the first outlet in the country last Saturday. Kwik-Fit's entry into Italy follows last year's signing of an agreement between the company and CDG-ONE, a company belonging to Italian tyre distributor Segema S.p.A. As a master franchisee, CDG-ONE plans to build a network of more than Kwik-Fit 200 centres in Italy by 2026 – the first is now in operation in Buccinasco, Milan.
A ribbon cutting ceremony at the Buccinasco outlet was attended by CDG-ONE managing director Federico Tebaldini, Mario Pontiggia, Kwik-Fit field manager for the Italian market, Karl Billington and Matt Cannon, who are respectively international franchise director and international franchise developer for Kwik-Fit in the UK.
"I am honoured to inaugurate the first Kwik-Fit centre in Italy," says Tebaldini. "And I am convinced that this will be the beginning of a path of success…The Kwik-Fit project is ambitious, but in our market there is room to grow and, above all, to succeed."