Classic hit: Yokohama brings back the A008P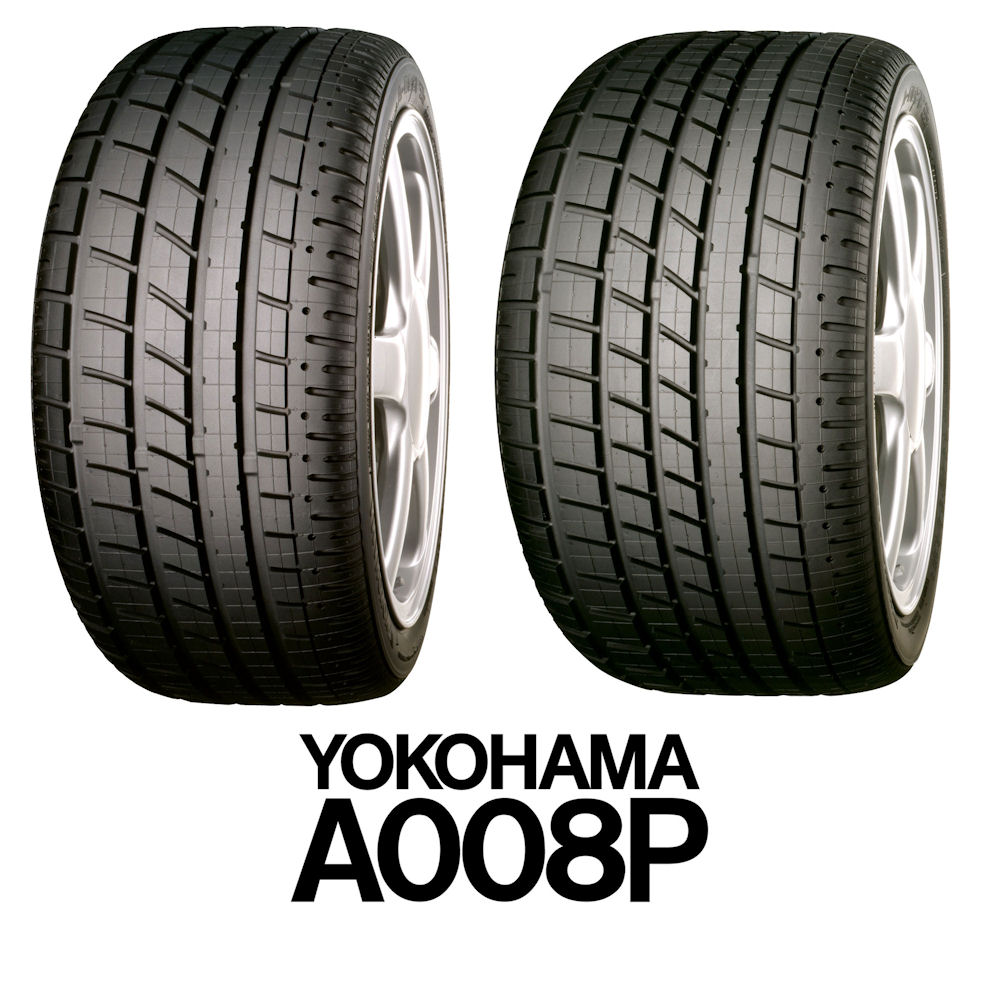 The Yokohama A008P was the first Yokohama Rubber tyre to gain OEM approval from Porsche. Shortly after its launch in 1989, the A008P was selected as an original equipment fitment on the Porsche 911 type 964. This initial Porsche homologation was a significant moment for Yokohama Rubber, and the Japanese manufacturer thus considers the A008P the product that "paved the way for Porsche's steady use of Yokohama brand tyres," including selection of the flagship Advan Sport V105 for a number of Porsche models, including the 911, Boxster, Cayman and Cayenne. Now it's back – Yokohama Rubber announced the return of the Yokohama A008P at a press conference during this year's Geneva Motor Show.
The new A008P will go on sale in Europe this autumn, and Yokohama is currently considering its availability in other regions. In its 2017 incarnation, the Yokohama A008P will be available in the front axle size 205/55ZR16 91W and in size 245/45ZR16 94W for the rear. The tread pattern closely resembles that of the A008P that debuted in the late 80s, however come autumn we can expect to see a tyre that has benefitted from Yokohama Rubber's latest construction and compounding technologies. Prototype Yokohama A008P tyres were displayed at the Geneva show fitted to a 1989 Porsche 911 930 Turbo Cabriolet that the Porsche Museum lent to Yokohama Rubber for the occasion.