Brembo launches online motorsport game for Euro Car Parts customers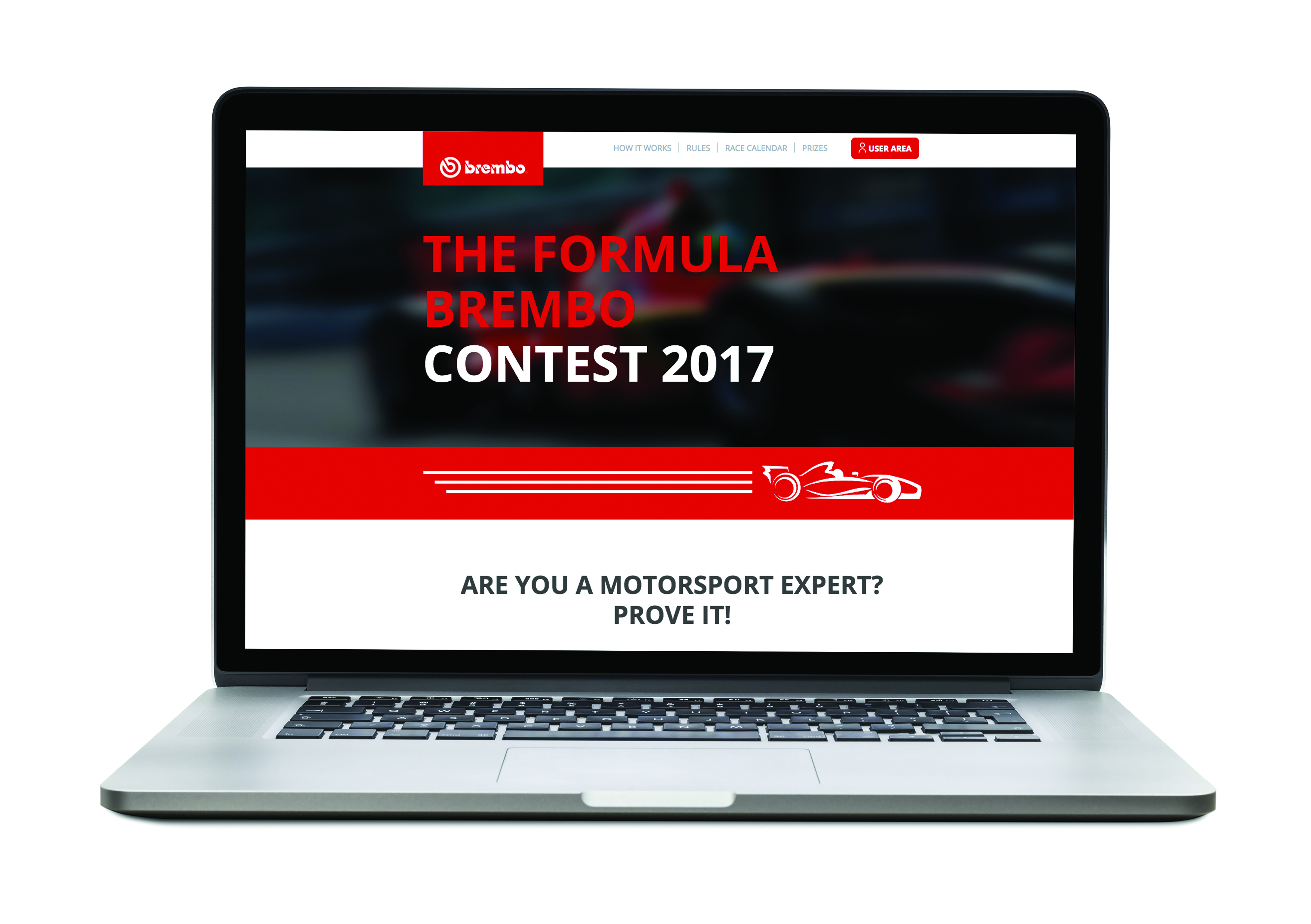 Formula Brembo has launched an online game challenging mechanics and technicians to show their knowledge of Formula One. Run in the UK for Euro Car Parts' customers, the game allows technicians to guess the starting grid, the top three podium places and the driver with the fastest lap for every race in the championship, with prizes available for the winners. The brake manufacturer has appointed Prova to manage all the related activities and to promote the new game throughout the 2017 championship season.
Prizes for those victorious include tickets to see the action at Silverstone in mid-July, Monza at the beginning of September and the final race in Abu Dhabi in late November. In addition, for each round, there is also the chance to win limited edition Brembo or Ferrari watches, remote-controlled cars or sunglasses.
Alfredo Albarella, area sales manager, UK, for Brembo said: "Brembo has always been involved heavily in the most prestigious motorsport series, including single seaters, motorbikes and sports cars and we're proud to supply brakes to many of the leading teams. Our Formula Brembo competition taps into people's love of the sport and will provide another way to become involved with the excitement surrounding the 2017 season."
To play Formula Brembo visit www.formulabrembo.co.uk. To set up a trade account with Euro Car Parts visit https://omnipart.eurocarparts.com/account/register.