Mitas playing an important role within TWS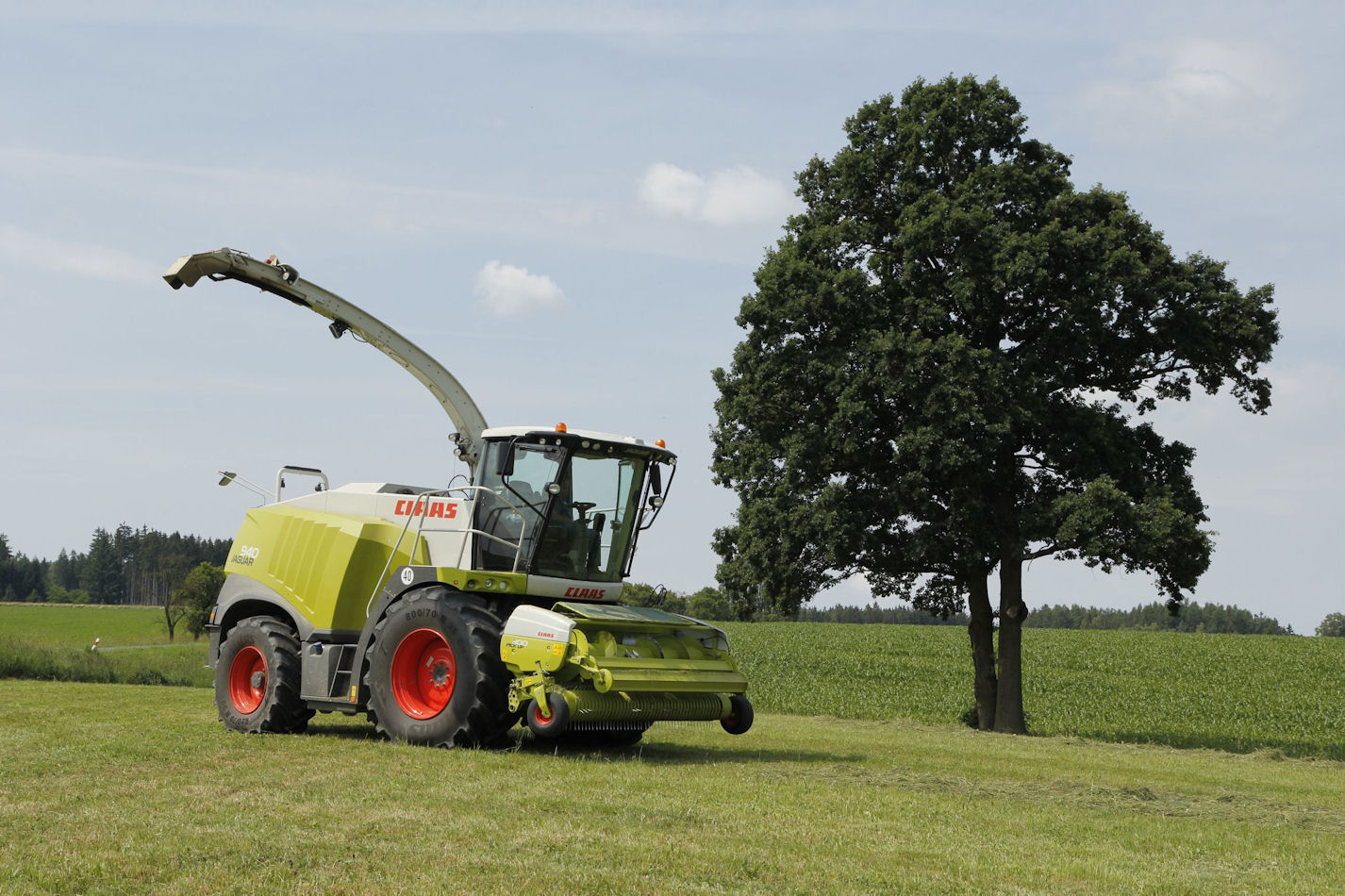 Last June, Sweden's Trelleborg AB finalised its acquisition of Mitas parent company CGS Holding. At the time, Trelleborg chief executive officer and president Peter Nilsson stated the intention to integrate Mitas into the Trelleborg Wheel Systems business unit. Tyres & Accessories asked what is changing, and what will remain the same, for the Mitas brand.
Paolo Pompei, president of Trelleborg's Agricultural and Forestry Tires business unit and now also Mitas chairman, comments that CGS Holding, with its "strong and well performing operations in agricultural and industrial tyres as well as in engineered polymer solutions," strengthens and complements Trelleborg in a number of existing areas. "The integration of Mitas is a gradual process," he adds. "We are carefully advancing ahead to take full advantage of the synergies which this merge of the market leaders brings. Mitas will be integrated into the Trelleborg Wheel Systems' (TWS) structure but the Mitas brand in the agriculture segment will still keep its unique and well known features, like quality and reliability."
The aim of this gradual integration, notes Pompei, is to achieve synergies and to reinforce a focus upon different market segments. "Saying this implies that Mitas is playing and will play an important role within TWS in reaching commercial and industrial synergies and strengthening and developing our leadership in the market. A highly skilled workforce, state-of-the-art manufacturing facilities, and a wide and proven Mitas product range is an asset we will nurture and develop."
The Mitas chairman adds that the non-Mitas operations of CGS will be independent from Trelleborg's existing operations during a transitional period and then gradually integrated into current business areas. Pompei also comments that it is too early to discuss the specific details of synergies between Mitas and Trelleborg, such as the possibility of manufacturing Trelleborg-branded agricultural tyres in Mitas' factories, or vice-versa.
New sizes bolster Mitas CHO line-up
Now to products. Mitas is extending its range of Cyclic Harvesting Operation (CHO) tyres, and in December presented two new sizes – 900/60R42 CHO 183D/186A8 SFT and 900/60R38 CHO 181D/184A8 SFT.
Mitas CHO tyres are designed for combine harvesters, grain carts and similar implements. In order to facilitate larger loads at a lower tyre pressure – a combination that reduces soil compaction – CHO construction uses 'hexacore' technology, steel breakers and flexible sidewalls.
"Cyclic loads when filling and emptying corn tanks, for instance, can vary significantly, by more than twice in some cases. At high inflation pressures, this leads uncompromisingly to soil compaction. The solution is a Mitas CHO tyre as it is capable of carrying more load at a lower tyre pressure," comments Pavel Kott, product manager for Mitas agricultural tyres. "Mitas CHO tyres are a popular original fitment preferred by major combine harvester manufacturers. The range extension of CHO tyres is a direct response to their needs and tyre size specifications and we now offer nine sizes of CHO tyres on worldwide markets. An additional three sizes will be released in first quarter of 2017."
Mitas says its CHO tyres fulfil all legal requirements on vehicle widths and are mountable on standard rims.