Marangoni, Onyx sign industrial tyre MoU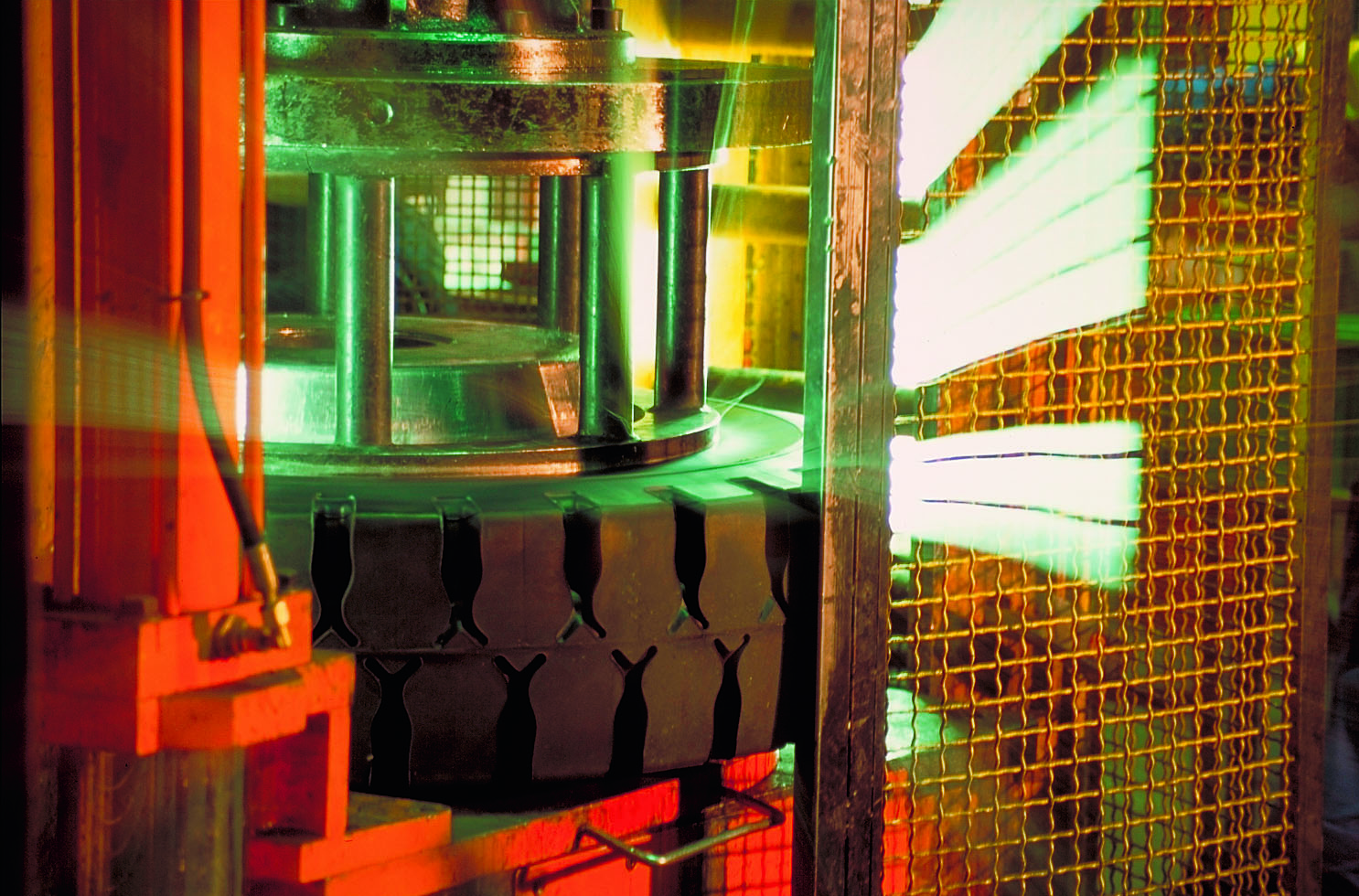 The Marangoni Group and UAE-based conglomerate the Onyx Group, through its subsidiary Ceylon Steel Corporation (CSCL), have signed a binding Memorandum of Understanding pertaining to the industrial tyre market. Upon announcing the MoU's signing, Marangoni states that this represents "a further step in the strategy of Onyx Group to invest in the tyre sector, with the objective of becoming the largest tyre manufacturer in Sri Lanka and serving both local and international markets."
The initial step under this strategy was undertaken in the passenger car radial sector through the acquisition of processes, technological know-how and and a production line from Marangoni Group subsidiary Marangoni Meccanica. For the solid tyre business, a roadmap has been agreed in the MoU; according to the MoU, Onyx Group will acquire a 49 per cent shareholding in Marangoni lndustrial Tyres Lanka (Private) Limited, a company incorporated in Sri Lanka, and sign an offtake agreement whereby Marangoni will continue to manufacture a range of solid tyres for the Onyx Group in its plant in Rovereto, Italy.
"In Horana, we have already started construction and it will be completed in 16 months," shares Onyx Group chairman Nandana Lokuwithana. "Thanks to the support provided by Marangoni, next we will install machinery and then the first car tyre manufactured in Horana will be ready by the third quarter of next year. It is an initiative with far-reaching benefits for Sri Lanka and certainly can roll out many a profiting mile. We will also use as much local raw material, which in turn will help to increase price for local rubber industry."
"This agreement is consistent with the new strategy of focusing our group on the core markets and businesses of retread, machinery and compounds while developing sound long-term partnerships for technology, production and sales," adds Vittorio Marangoni, president of the Marangoni Group.
Marangoni Group achieved revenues of 342 million euros in 2015 and employed 1,500 people around the world. Global annual revenues for the Marangoni Industrial Tyres business unit exceeded 30 million euros. The operation has companies in Sri Lanka, Germany, France and Italy, and sells its products in 40 countries across the world, including in Europe, where it holds a 15 per cent share of the market. The business unit produces 7,000 tonnes of tyres a year at its plants in Italy and Sri Lanka, with a third of output delivered to OEM customers.
According to Marangoni, the next step of the roadmap for solid tyres will include the following European commercial entities in the perimeter of the deal: Marangoni lndustrie Manutention, a company incorporated in France; Wenzel lndustrie GmbH, a company incorporated in Germany; and Marangoni Industrial Tyres S.r.l., a company to be incorporated in Italy. It has not commented on the precise role these firms will play in its plans.