Automotive sector more confident than business in general when it comes to Brexit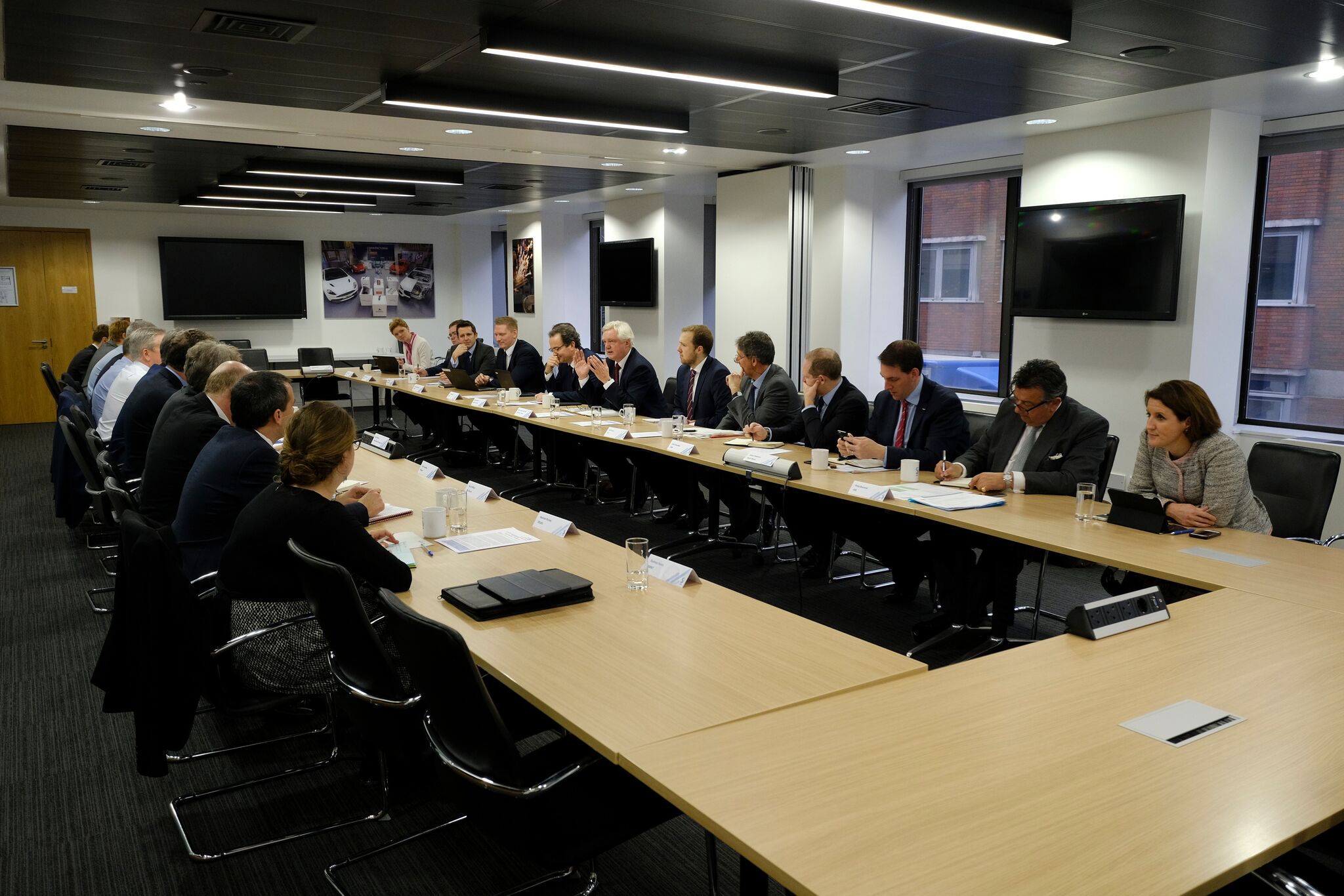 47 per cent of business leaders admit they have taken no action since the vote to leave
A new post-Brexit referendum business survey reveals that 55 per cent of business leaders in the East Midlands, East of England and South East say they are not confident about the effects of Brexit being positive on their business in the future.
The survey of over 260 UK business leaders and decision makers by leading regional law firm Howes Percival found that the referendum vote had so far had little or no impact on businesses.
Following the Brexit vote in June, 47 per cent of respondents admitted they had taken no action so far, while 70 per cent said that their employment plans remained unchanged following the referendum. Despite this, there remains a feeling of uncertainty amongst many business owners and directors with the survey highlighting significant variability across different sectors of the economy.
However, the Howes Percival survey found that the views differed great between different sectors and respondents in Agriculture, Automotive and Professional Services said they were generally feeling positive now they have had time to reflect on the outcome of the referendum, with 78.5 per cent of Agriculture, 60 per cent of Automotive, and 46 per cent of Professional Services respondents reporting that they are feeling positive or less negative about Brexit.
Some of the reasons given by respondents who were feeling positive about Brexit were that the decision to leave the E U would either not affect them; or that the potential for less regulation would be a positive development for their business.
Positive views about the future post-Brexit
Despite businesses feeling little effect from the June vote, the survey also found that 53 per cent of UK business leaders and decision makers are none the less adopting a pro-active approach to the possibilities that Brexit may bring. Although 47 per cent of respondents admitted they had taken no action so far, 50 per cent said they were planning to make changes in the next 6-24 months, once it becomes clearer what is going to happen.
Edward Lee, Partner at Howes Percival, commented: "I think the Howes Percival Brexit survey comes at a critical time. We have seen in previous surveys since the referendum that 'no real change' is the prevailing opinion of most decision makers, taking a 'let's see what happens' stance and waiting for Article 50 negotiations to begin.
However, although our survey does agree with this general perspective, it also clearly shows that the majority of business leaders surveyed are feeling positive about the Brexit landscape and the future opportunities that not belonging to the EU may bring, including reduced regulation and a new sense of freedom. We believe this positive outlook is a new development over the last couple of months.
We think it is a worrying concern that more business directors are not taking time now, in the relatively calm period prior to Article 50 being triggered, to review the impact of Brexit on their business operations, employees and contracts."
'Business As Usual' views dominate the corporate landscape
The theme of 'business as usual' was reflected most strongly in the survey's findings of the referendum's effect on merger and acquisition (M&A) activity and the real estate market in the past quarter. 70 per cent of respondents said there had been no real change in their ability to buy or sell property, and a majority of businesses said M&A in their sector had also been unaffected.
'Business as usual' also came across from an employment perspective, with 70 per cent of respondents saying that their employment plans remained unchanged. This was particularly surprising, considering that in September 2016 the number of foreign nationals from the EU working in the UK was around 2.26 million¹.