WRC – no Pirelli tyre next year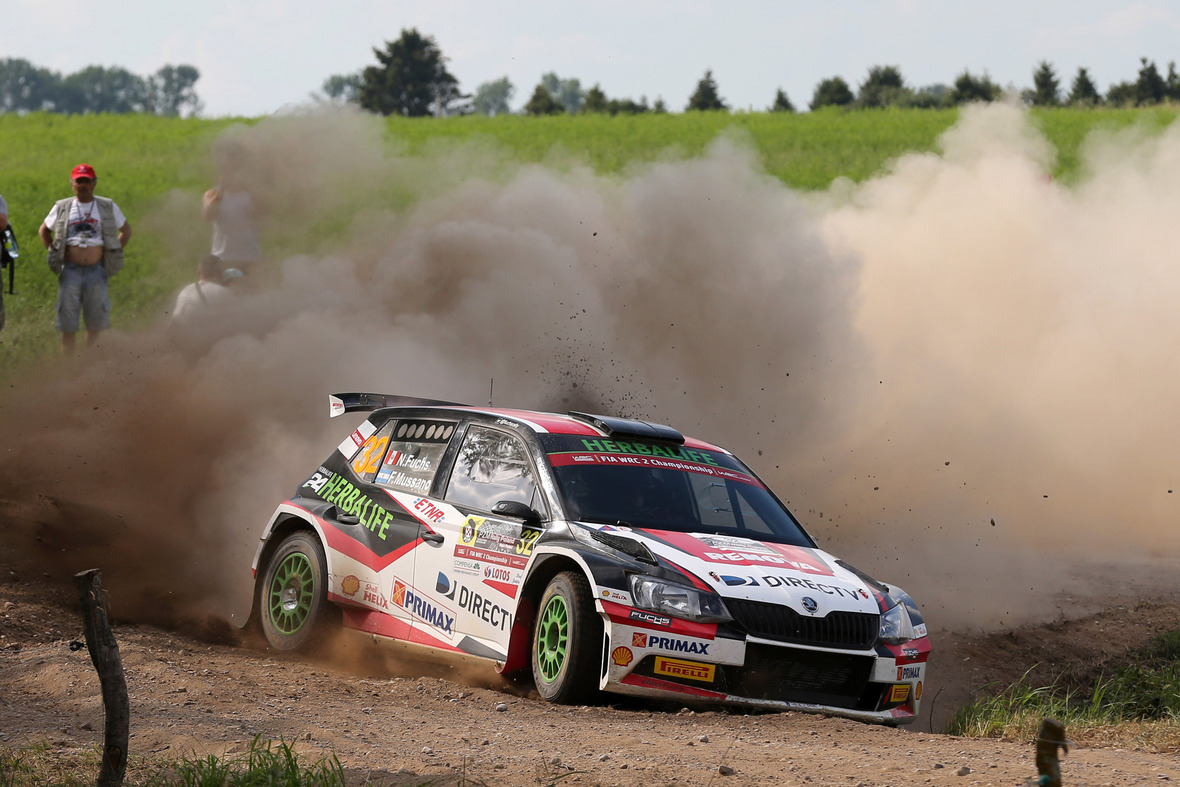 This coming weekend's Rally Australia will be the last round of the World Rally Championship involving Pirelli tyres for some time. In a statement issued on Saturday, Pirelli confirmed it won't homologate a WRC tyre for 2017.
"Rallying is a form of motorsport that we are very passionate about and will continue to support enthusiastically," commented Paul Hembery, Pirelli motorsport director. "However, we're not homologating a WRC tyre for next season in order to concentrate on the 300 or so other championships that we supply worldwide. Among those is the FIA European Junior Championship, which fits in perfectly with our philosophy of promoting the careers of young drivers by giving them opportunities to compete on a wider platform. Most young rally drivers begin their careers on their national championships, so we will also be ensuring that we continue to supply our latest products to these championships all over the world, reinforcing our global presence in the sport into the future."
Pirelli returned to WRC in 2014 after a three-year break, and previously acted as sole tyre supplier between 2008 and 2010. One of three tyre brands seen in action this season, the absence of a homologated Pirelli tyre for next year leaves Michelin and DMack as the only brands actively involved in WRC. Last month, Michelin extended its agreement with WRC Promoter GmbH, and will remain the WRC's official tyre until the end of 2019.