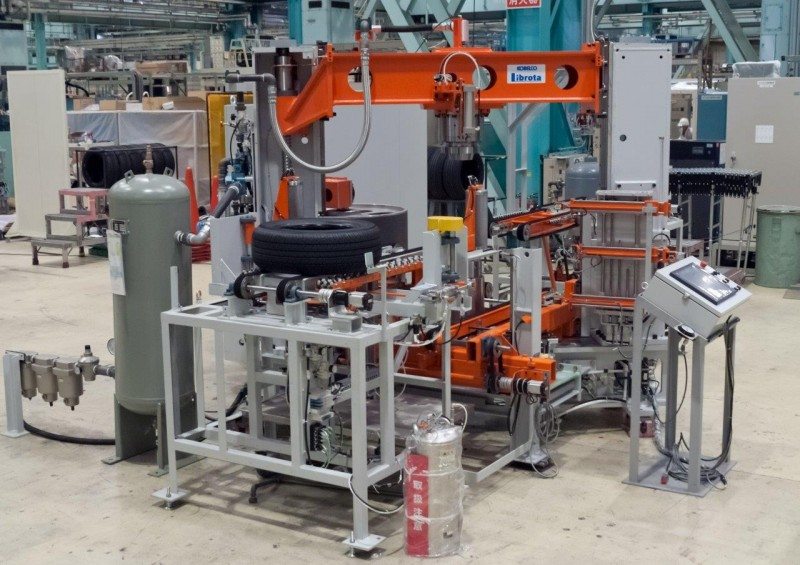 The Librota-GS is a more advanced version of its predecessor, the Librota, which was launched in 2013
Kobe Steel, Ltd. has launched a new tyre testing machine, a tyre uniformity machine called the Librota-GS. According to the company, the new model has the world's fastest cycle time of 18 seconds per tyre and the world's highest repeated measurement accuracy.
Kobe Steel is regarded as a top manufacturer in the field of uniformity machines, with an estimated 30 per cent global market share. Kobe Steel plans to supply the new model to tyre makers in North America, Europe and regions throughout the world, aiming to capture further share of the market.
Category: International News, Product News