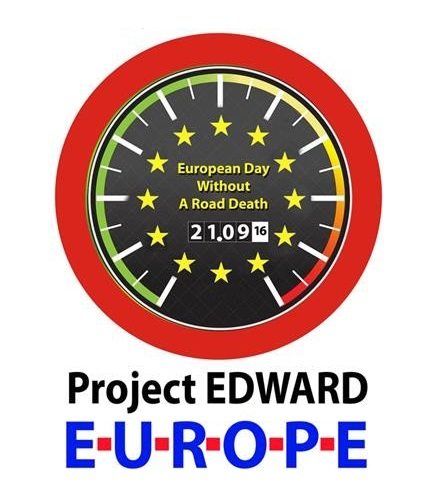 Project EDWARD
My Car Check is supporting Project EDWARD, 'European Day Without A Road Death', on Wednesday 21 September 2016. The initiative has been devised by TISPOL, the European Traffic Police Network, with the aim of improving road safety, not just on 21 September but every day.
Reiterating that driver behaviour remains the most important barrier to progress, TISPOL urges motorists to sign an online pledge to:
Drive as safely as I can and follow the rules when behind the wheel or riding a motorbike.
Be attentive to the needs of pedestrians, cyclists, children, older people and horse riders.
Pay particular attention when driving near schools, and where there are lots of children.
Never drive after drinking alcohol or taking drugs/medicines that could impair safety.
Set a good example to my passengers by driving calmly and safely.
Head of My Car Check, Roger Powell, said: "TISPOL's target that no one should die on Europe's roads on Wednesday 21 September is surely something we can all get behind. A wide range of factors come into play – speeding, drink-driving, not wearing a seat belt, using a mobile phone, making a risky manoeuvre or unwittingly buying a write-off which is not roadworthy. We'll be promoting Project Edward on our website and social media, asking drivers to reflect for a moment on the risks they face and the risks they pose to others. Please join us in making the Project Edward pledge and do your bit to improve road safety."
With information from the police, DVLA, insurers and finance houses, My Car Check holds comprehensive data on every vehicle on UK roads – things that buyers should be aware of before making an offer.
Category: International News, UK News