Midwest Motor Factors joins Groupauto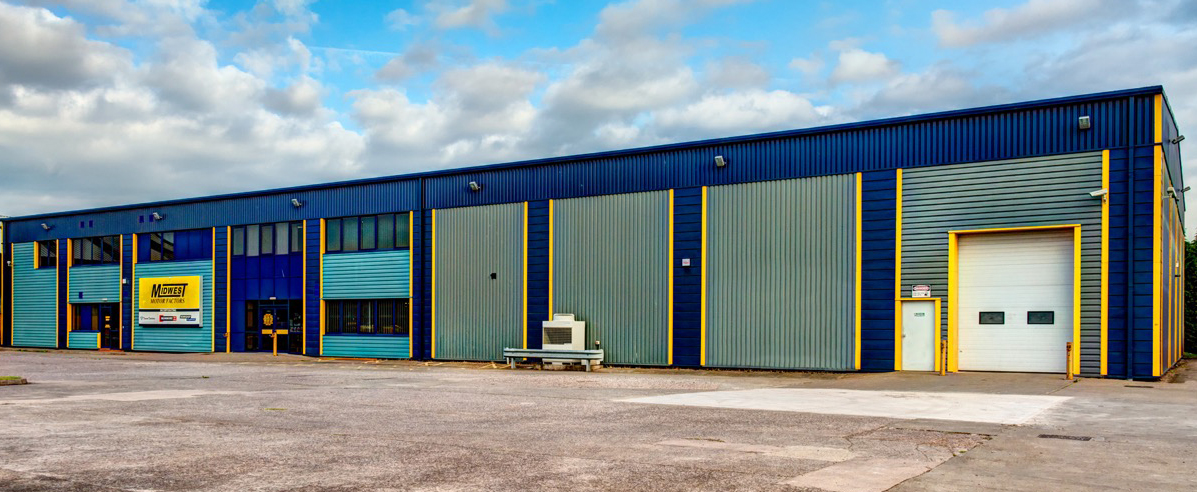 Midwest Motor Factors, part of Arnold Clark Automobiles Ltd, has joined automotive trading group Groupauto.
Midwest Motor Factors operates out of six branches across the West Midlands alongside the award-winning Monmore Auto Parts branch, which is based in Wolverhampton. All operations will join Groupauto with immediate effect.
Paul Yardley, Midwest Motor Factors area factor manager, said: "As a growing motor factor, we recognise the importance and benefits of being part of a larger automotive trading group, where we can share ideas and views with likeminded motor factors and suppliers.
"Throughout our history, we have looked to form long-term trading relationships with suppliers and we believe Groupauto best represents our requirements and ambitions for growth, along with continuing supplier management and development.
Steve Richardson, managing director, UK Trading Groups, Alliance Automotive Group, said: "We're naturally delighted that Midwest Motor Factors has joined Groupauto and look forward to the contribution it will make to the expanding Alliance Automotive Group."
Midwest Motor Factors started in 1980 in Willenhall, West Midlands. Today, the company employs 80 staff and has more than 40 vans.