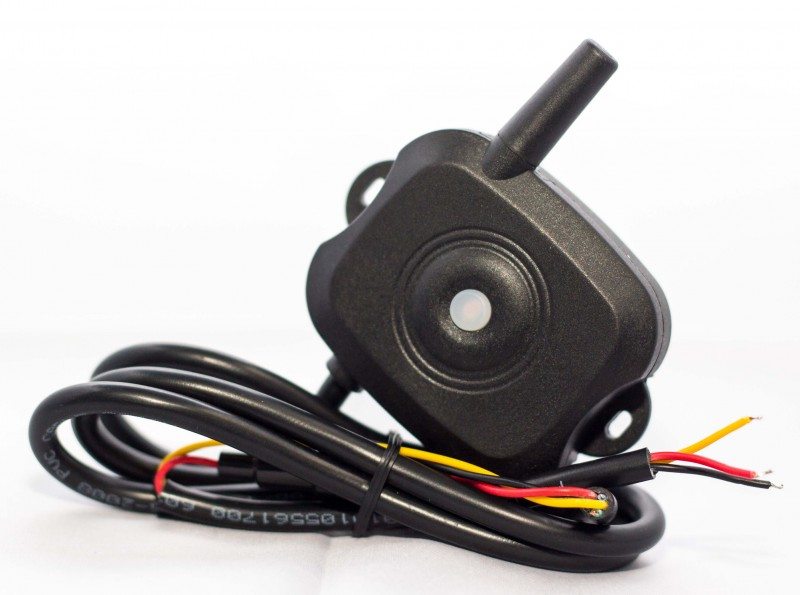 TyrePal is aimed at original equipment trailers
British firm TyrePal is launching a new tyre pressure monitoring system (TPMS) to help OEM trailer builders and trailer fleet operators tackle the problem of tyre blowouts on HGV freight trailers.
The TyrePal trailer TPMS indicator consists of TyrePal sensors on each tyre and a robust indicator that can be mounted inside or outside the trailer. The indicator can operate independently of the truck to provide an immediate visual and audible alert when the sensors report rapid pressure loss, tyre overheating, under-inflation or over-inflation.
"Due to the weight distribution and design of HGV trailers, especially double-decker trailers, if tyres pick up slow punctures, they often go unnoticed until it is too late," explains Peter Tilliotson, business development manager of TyrePal.
The device operates on an internal battery – automatically recharged when power is available, either from the trailer supply or by connection to the trailer lights. When the trailer is not in use, the indicator goes into a sleep mode and automatically turns back on when there is any vibration, for example the opening of trailer doors. This means that it can remain on standby for up to ten weeks on a single charge.
The system can communicate with a TyrePal TeleTPMS module to provide complete on-line monitoring of the trailer from the fleet office, including full GPS tracking. This allows fleet managers to track their vehicles and monitor tyre pressure remotely.
Category: Product News, UK News