Toyo to support UK club racing in 2016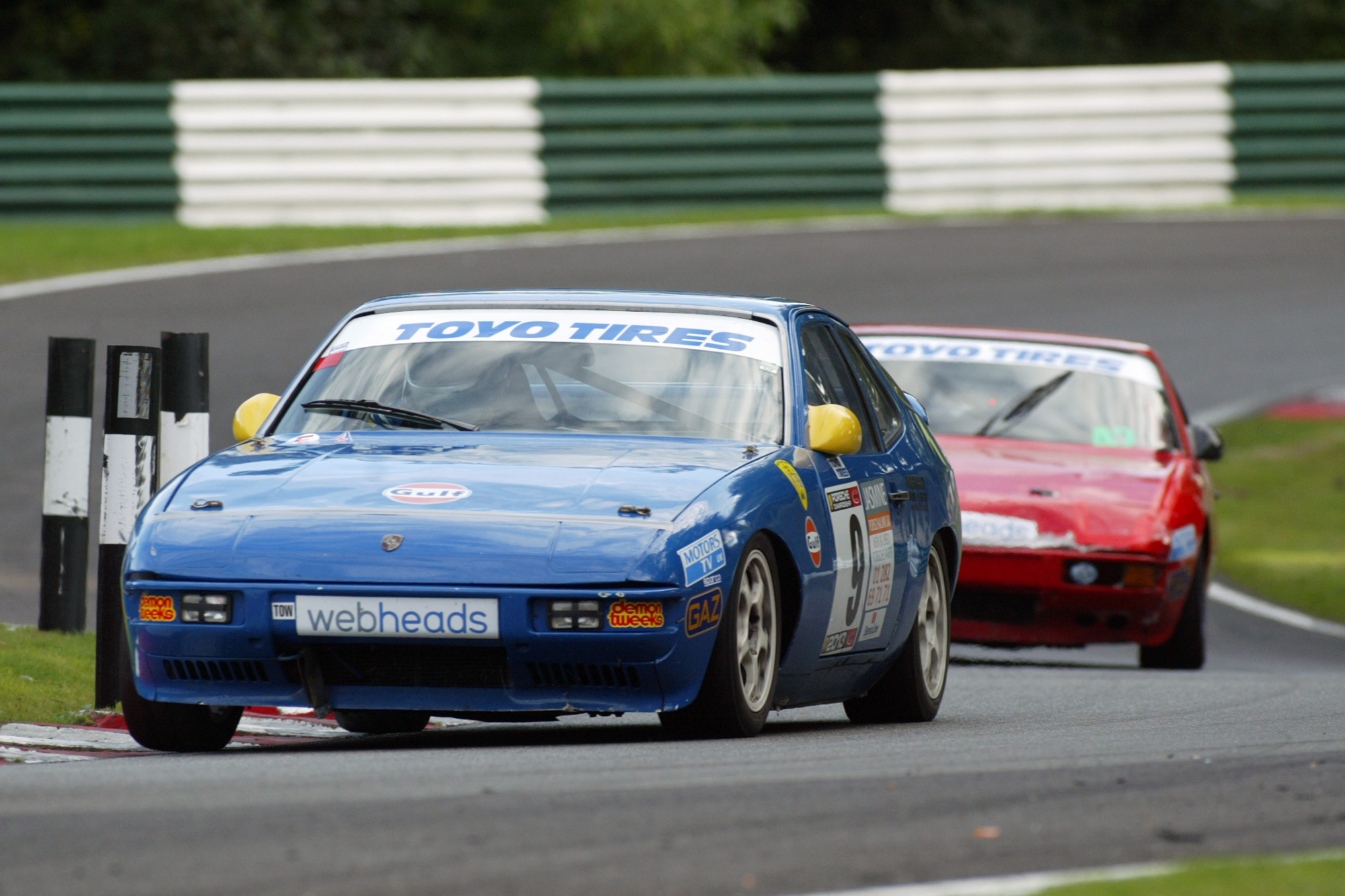 Toyo Tires will continue and increase its support for grassroots motorsport in the UK throughout the 2016 season. Blessed with one of the most active and diverse club racing scenes in the world, Toyo states the UK is home to skilled drivers and deeply passionate fans in a thriving community that covers the majority of cars and bikes and visits a plethora of circuits. The manufacturer's UK operation supports a wide variety of these events, with tyre technology developments coming off the back of its sponsorship arrangements. Toyo chose the annual Autosport International show at Birmingham's NEC to unveil its programme of support and sponsorship for the year ahead, with several new and exciting additions to an already packed calendar.
The BTSCC Toyo Tires Porsche Championship is one of the stand-outs in Toyo's club motorsport programme. The manufacturer states that the series boasts fast cars, talented drivers and varied grids. Another club series Toyo says has enjoyed great success over the last few years is the BRSCC Toyo Tires Honda VTEC Challenge, a collection of races aimed at fans of Honda's legendary VTEC motor.
Toyo's support for the UK's clubman community has helped it establish a reputation for producing effective and reasonably priced tyres, it adds. Its robust and compliant products are well suited to the extensive variety of tracks and track grades that form the backbone of the British calendar, available in a wide selection of profiles and tread patterns.
The Proxes range is central to Toyo's motorsport portfolio, and the lineup now includes a tyre for the majority of popular applications and fitments. The Proxes R888 has been a popular choice for entry level clubman competition for years, supported by road legality. Those seeking to further focus their motorsport activities can opt for the newer R888R, a track only tyre developed with continuous centre tread and wide shoulders for an enhanced driving experience. Toyo's track-orientated range is rounded off by the RS1, a slick tyre with outstanding levels of grip, and its wet weather counterpart, the RR1.  All four products are designed to offer high performance within an extended optimum operating windows.