Sistino out – Tronchetti Provera takes direct responsibility for Pirelli's Industrial business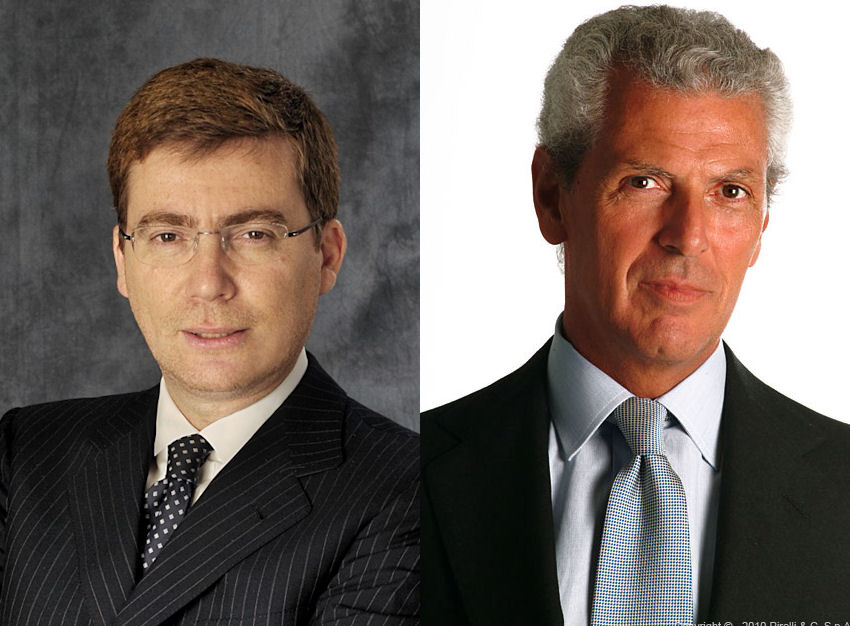 Pirelli says it has reached an agreement with Lorenzo Sistino, general manager of the company's Industrial business, for the "consensual resolution" of his "existing work relationship." He leaves the tyre maker after less than half a year, having been appointed to the role of general manager, Industrial on 6 August 2015.
It has been agreed that, at the close of his employment with Pirelli on 30 December 2015, Sistino will be paid – beyond the termination compensation required by law – a gross sum of 800,000 euros as an exit incentive and as a general and novation transaction, as well as an amount of 337,500 euros for entering into a 12-month non-compete agreement for the heavy vehicle, agricultural vehicle and OTR tyre sectors that covered the main geographical areas where Pirelli operates. Mr Sistino will also be awarded a proportion of his 2015 MBO (annual variable component) based upon his achievement in relation to the methods and timing foreseen in the company plan, however he will not receive any variable bonuses linked to the long term incentive plan (LTI).
Pirelli executive vice-president and CEO, Marco Tronchetti Provera, will take direct responsibility for Pirelli's Industrial business, while chief financial officer Industrial Fabio Bocchio assumes the role of chief operating officer for the Industrial business as of 23 November 2015. In this position, Bocchio reports directly to Tronchetti Provera.