France's Eurotyre, BestDrive and Siligom cooperate in Fleetpartner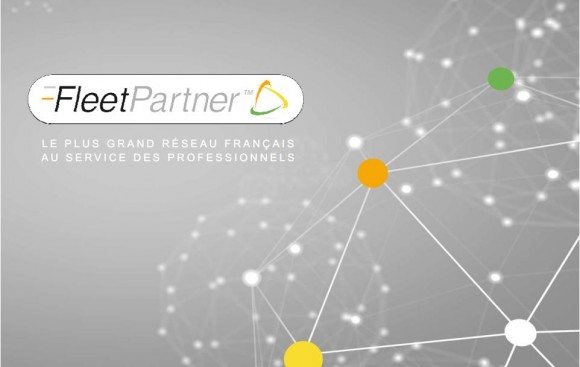 Three of the largest French tyre distributors have agreed to cooperate on the Fleetpartner fleet tyre project. Together partners Eurotyre, BestDrive and Siligom offer some 550 points of sale across the country, in a move designed to appeal to key account customers.
The BestDrive network, which was recently acquired by Continental Group, currently consists of 224 points of sale itself, the other half of the coverage, is therefore split between Eurotyre and Siligom. The combined annual sales volume of the three partners equates to some 2.6 million passenger car tyres, 300 000 truck tyres and some 80,000 agricultural and other products.
Bestdrive reportedly already generates 40 per cent of its business from corporate and other business customers, but clearly wants to improve its coverage. Meanwhile the Siligom and Eurotyre networks are said to generate around 10 per cent of their respective incomes from business to business customers and therefore are happy to gain access to a national market.
Fleetpartner will offer its customers a centralized billing service (which features no advance fees for drivers) using software from long-term rental specialists Epyx.
The business side of things will be led by a steering committee, bringing together the heads of the three brands. This committee with then agree national pricing and business developement strategy.
Commenting on the news, Serge Bonnel, CEO of Continental France and Bestdrive, was optimistic that "hundreds of [non-exclusive] agreements, with large accounts" will be signed "by early 2016".  Lionel eptenville, director of Eurotyre expects "a 15 per cent increase in key account activity within two years."
Fleetpartner co-founders Siligom and Eurotyre both disengaged from the alternative Eurogom fleet network during the last year. The suggestion is that the former Eurogom partners were not satisfied with the leadership of that initiative and therefore have established something that will give them better access to the French national market.