Goodyear Vector 4Seasons a year-round option for Renault Kadjar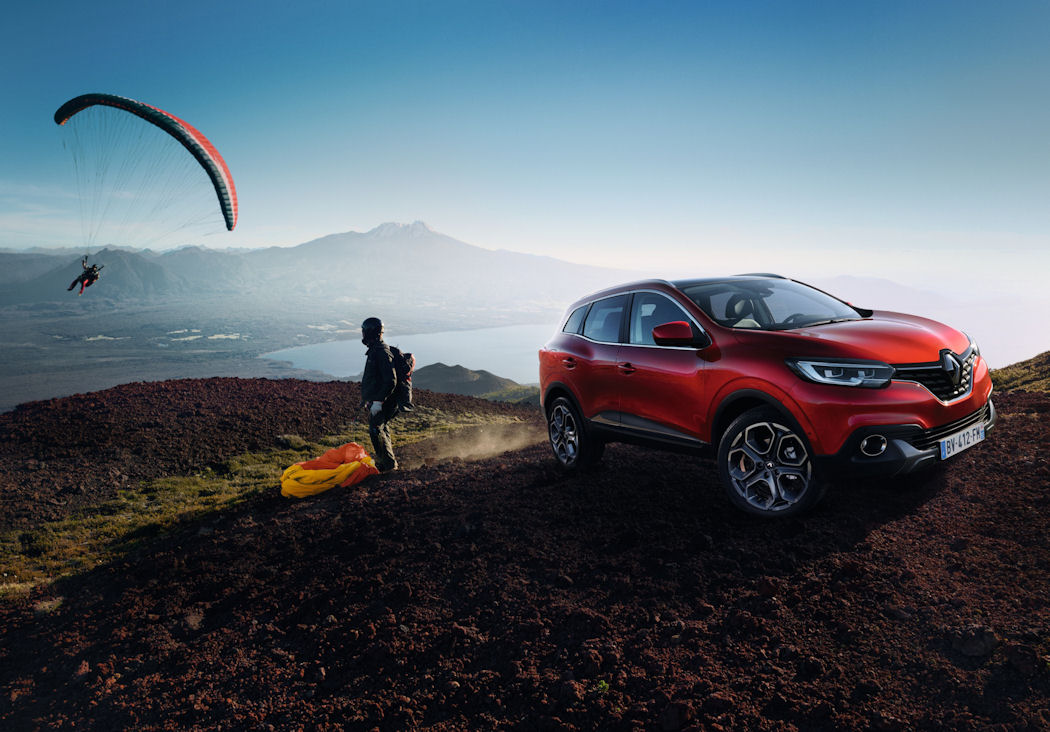 The Goodyear Vector 4Seasons has been named an original equipment fitment for Renault's new mid-size SUV. Those wishing to have their Kadjar roll on all-season rubber will receive the Goodyear tyre in 215/60R17 96H.
"We are thrilled to be part of this new vehicle release with Renault," commented Izabela Bronikowska, marketing manager for the Goodyear brand in the EMEA region. "The vehicle is very adventurous and boasts sophisticated versatility, with the ability to switch between 4×2 and 4×4 modes. Our Vector 4Seasons tyres are a good choice for a vehicle which offers such adaptability.
"Our Goodyear brand ethos is about feeling good about your drive and life. The Renault KADJAR's spirit is very similar to ours, to be free and enjoy the drive. We are pleased to announce the fitment on this popular vehicle," Bronikowska added.