Goodyear supplying summer, all-season tyres for new Renault Scénic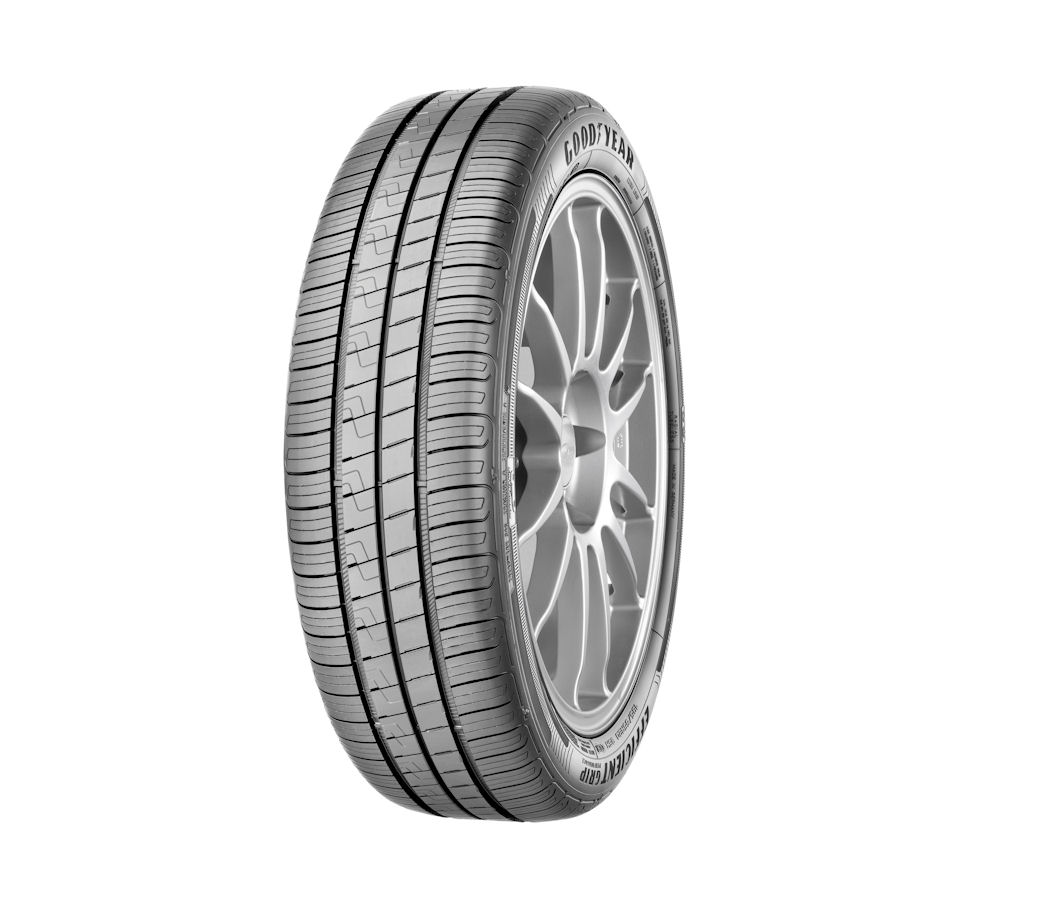 At this year's Geneva Motor Show, Renault lifted the wraps on the fourth generation of its Scénic multi-purpose vehicle. The new model is equipped across the range with 20-inch rims as standard, a bold choice for a mass market car yet a size exterior designer Jérémie Sommer pushed, claiming the larger diameter rims form a "fundamental part" of the Scénic's "perfectly-balanced silhouette and pleasing proportions." The tyre size of choice for the new Renault is 195/55 R20, and Goodyear will act as exclusive all-season tyre supplier. The tyre maker will also deliver summer tyres for certain models.
The Goodyear all-season tyre homologated as the sole 195/55 R20 original equipment fitment on the Scénic is the Vector 4Seasons, while the EfficientGrip Performance is being supplied as the summer fitment. Although many motoring publications have questioned the sense of fitting a mass market car with 20-inch rims – replacement tyres will prove a costly investment several years down the road – Goodyear opines that the larger diameter rim delivers important
advantages beyond just looking good: Wheels with a greater external diameter experience less deformation when rolling and as a result less heat is generated within the tyre. This helps lower rolling resistance. A second stated advantage is improved levels of comfort over a standard size tyre; according to Goodyear, a larger diameter can better absorb bumps in the road surface. At the same time, a narrow tyre width positively influences the vehicle's aerodynamics and offers better resistance against aquaplaning.
"We supplied Renault with tyres for evaluation at a very early stage of development," shares Roland Close, director of tyre technology at Goodyear. "Following initial testing, Renault's engineers and designers were convinced that 'tall and narrow' tyres would help them reach their lofty goals, such as extremely low rolling resistance performance, without affecting performance in other areas."
Goodyear adds that it also offers a winter fitment in size 195/55 R20 for buyers who prefer to drive on seasonal rubber.