Interstate launches three new winter tyres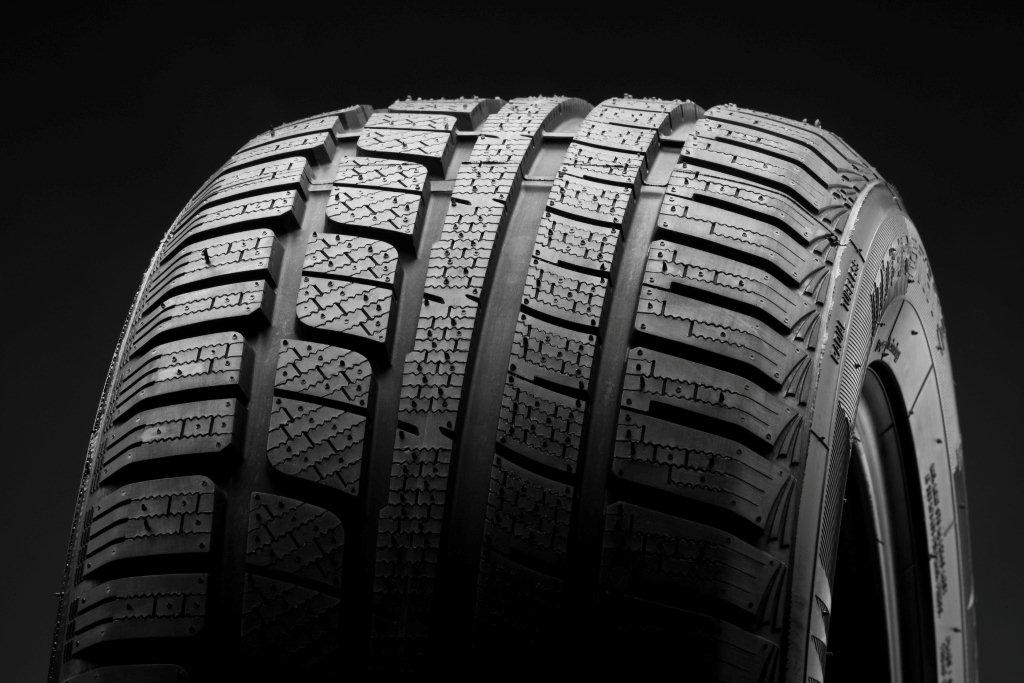 Interstate Tire & Rubber Co. has expanded its winter tyre product offering with the addition of over 100 new sizes and the release of three new product lines. According to the company, the total winter tyre range offers now 12 different lines with over 310 unique sizes.
The new lines are the Interstate Duration 30, the Interstate Duration WInterQuest and the Interstate IWT-30 Soft Compound. The winter program contains winter tyres especially designed for the European market, studless winter tyres, studable winter tyres and Nordic compound.
Also the popular Winter SUV 3D line has been expanded to include 14 new sizes such as: 225/60R18, 235/50R18, 235/55R19, 255/55R19, 265/35R21 and 295/35R21.
Announcing the news, Interstate representatives said the Interstate Winter SUV 3D is designed for modern SUVs to provide traction on the changeable winter road conditions in Europe. To achieve this, the SUV 3D features 3D blades in the centre zone – this provides" hardworking biting edges" for enhanced starting and stopping power on wet roads, snow and ice.
According to the company, all the tyres are ready for ordering and all have EU labelling.