UK automotive sector launches online vehicle recall search tool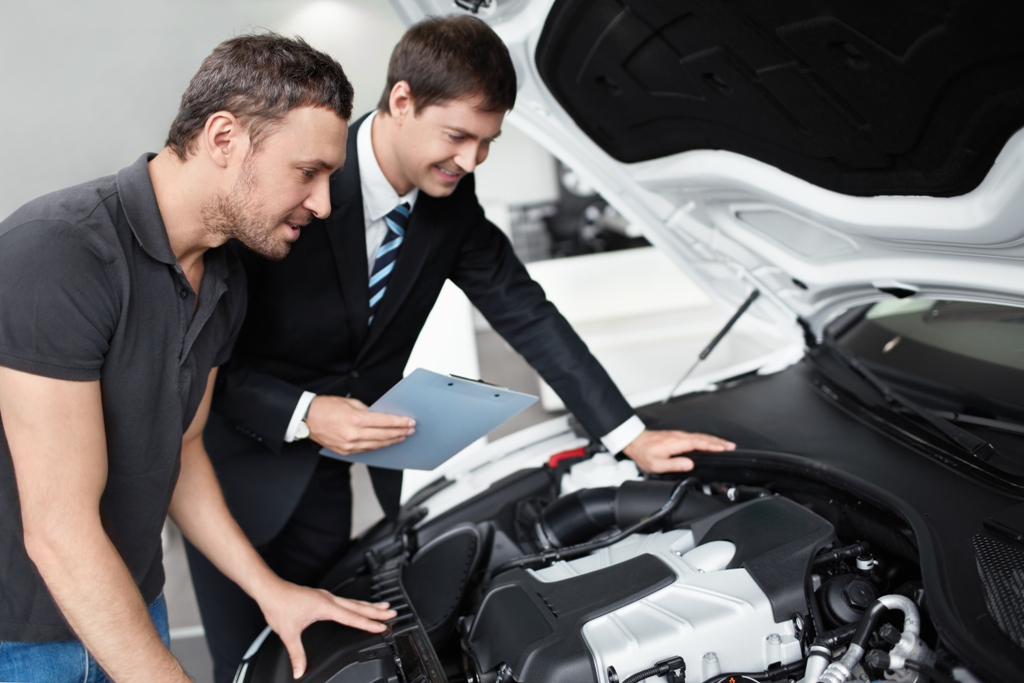 The UK automotive sector, led by the Society of Motor Manufacturers and Traders (SMMT) and Motor Codes, has launched a new consumer-facing web portal to enable motorists to identify if their vehicle is on a safety recall list.
Customers will also be directed to their nearest dealer so that any necessary remedial work can be carried out as quickly as possible.
The Vehicle Safety Recall search tool, which operates using the Vehicle Identification Number (VIN), is a one-stop-shop for car owners and buyers of used cars and vans to check if the vehicle is subject to an outstanding safety recall that they, or a previous owner, may have missed.
The new service is available online via Motor Codes (motorcodes.co.uk), the automotive industry's government-approved regulatory body, and is funded and managed by the Society of Motor Manufacturers and Traders (SMMT).
The UK's vehicle recall process, administered by the Driver and Vehicle Standards Agency (DVSA), is already stringent and highly successful. The number of vehicles repaired following a recall campaign in the UK consistently exceeds 90 per cent – one of the most successful compliance records anywhere in the world, and some two and a half times higher than the average rate for all consumer goods in the UK. The number of recall campaigns in the UK has fallen by more than a quarter since 2010, further demonstrating the industry's strong track record on safety performance.
There are 36 million cars and light commercial vehicles on British roads, and manufacturers are committed to ensuring they remain safe throughout their lifecycles, through safety tests as well as by closely monitoring any customer incidents.
Mike Hawes, SMMT chief executive, said, "The UK vehicle recall process is one of the most robust in the world, and manufacturers are constantly striving to make it even better. Essential recalls can be missed when a vehicle transfers between owners so this portal provides a fast way of checking any safety issues. Vehicle manufacturers are committed to delivering the highest standards of safety and record keeping, to ensure the UK's excellent vehicle safety record is maintained."
Mark Terry, managing director at Motor Codes, said, "Motor Codes is the automotive industry watchdog and consumer champion, so we are well placed to deliver this service.  We are committed to helping UK motorists identify if their car has an outstanding vehicle safety recall issue and to enabling manufacturers to meet their obligations in rectifying these issues".
Car owners and buyers can check the safety recall status of almost any given car or van at motorcodes.co.uk/vehicle-recall by simply keying in the vehicle's VIN – the 17-character number found in the car's log book (V5C) and in the vehicle itself. The service also provides guidance on what to do in the event of an outstanding recall and allows users to link directly to their local dealer to arrange any necessary repair work.