TyreTalk debut for Tyrexpo India 2015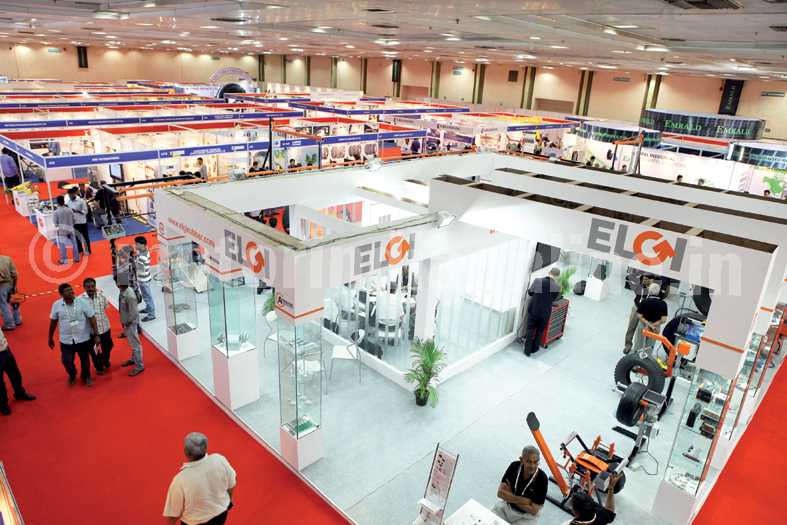 Taking place on 7-9 July at the Chennai Trade Centre the latest Tyrexpo India will seek to promote discussion through three major initiatives.
The TyreTalk Seminar Series, seen at the last two editions of SingEx organised sister show Brityrex, will make its debut. The series serves as a professional platform for visitors and exhibitors to gain information on a number of important tyre related subjects. They will discuss contemporary issues, challenges and future business opportunities in India and the South Asian region.
The new Workshop Equipment & Tyre Accessories Business in India Zone is incorporated within the main show area, and will offer a comprehensive entry platform for buyers and sellers from around the world.
Finally the show will host the Tyre & Rubber Industry Leadership Acknowledgement (TRILA) Awards, which will recognise and reward the products and services provided by the international tyre and rubber industry.