Bilstein offers increased range of B3 spring replacements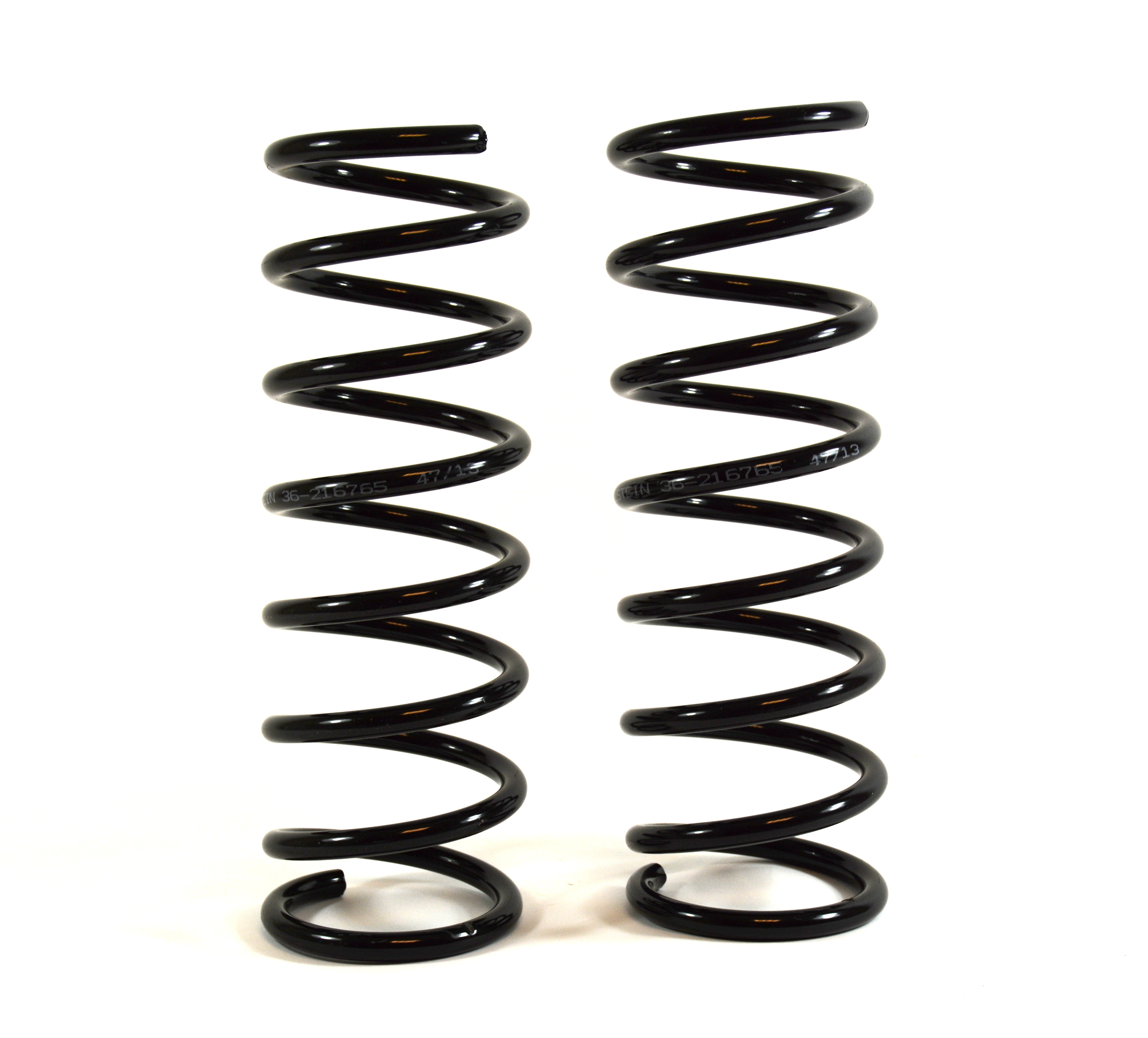 Best known for its damper and coilover solutions, Bilstein also offers an increasingly extensive range of OEM replacements springs for many popular makes and models of car. A recent example is the spring solution for Mazda's popular MX5 Mk2 roadster (pictured). Spring breakages are currently a common occurrence due to falling road surface quality, salt from the colder months accelerating deterioration and corrosion and so on. Bilstein says its B3 spring range has many benefits over other aftermarket alternatives. It is made in Germany to the same standards that the company demands of both its original equipment and motorsport lines.
Although many Mazda owners opt to uprate their springs, Bilstein's sales figures reveal that a far larger number prefer to return their car to "as-new" condition instead. The manufacturer says that combining its products can offer a good compromise in achieving OE standards in the aftermarket.
High-quality chrome vanadium or chrome silicone steel is used in all designs for a high level of break resistance. Each spring is also seated after the forming process to prevent any heat losses and careful surface compression and class-leading coating processes are applied for a long and durable service life. Bilstein uses tapered wire, which offers better suspension characteristics with silent operation, even on uneven ground and under heavy loads.
Bilstein also offers side-load spring designs too, which offer compensation of lateral forces occurring at the MacPherson strut on the front axle through the curvature of the springs. This design allows for targeted relief of the piston rod within the shock absorber and is fast becoming the default Installation in ever more vehicles.