Pirelli opens up its Carlisle plant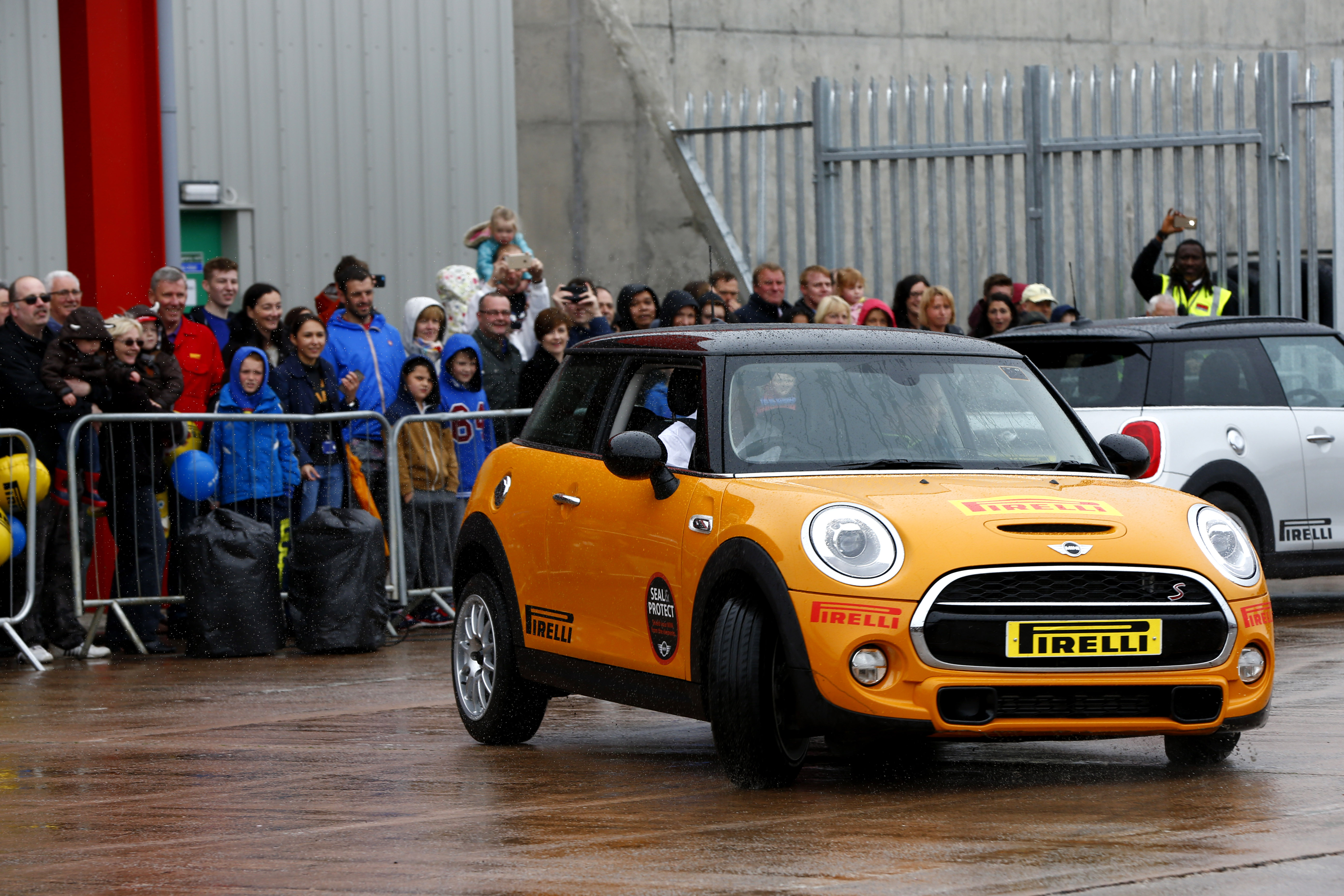 While the Pirelli-backed Carlisle Rally returned to the city forming round three of both the Mintex MSA British Historic Rally Championship and the West Wales Rally Spares RAC Rally Championship on the weekend of 24 – 26 April, the company also played host to local dignitaries and visitors. In conjunction with the rally, over the course of two days Pirelli Carlisle opened its doors and staged both a VIP tour and an employee fun day at its Carlisle factory.
Around 30 VIP guests – including the HM Lord-Lieutenant of Cumbria, the Mayor of Carlisle, and several councillors from both the Carlisle City Council and the Cummersdale Parish Council – were in attendance on Friday. Their visit included a factory tour and an insight into Pirelli's tyre-making process.
On Saturday, in a celebration of all things family, it was the turn of families and friends of Pirelli employees to receive a tour. There was also the opportunity to drive in various simulators and the impressive skills of stunt driver Russ Swift. The Army also provided a wall where visitors could test their climbing skills and Story Contracting had a mini-digger challenge designed for the children.
Pirelli UK managing director Dominic Sandivasci commented: "It has been a wonderful few days here at our Carlisle factory. Our employees take great pride in what they do and it was extremely fitting that they were able to take this opportunity to share their work life with their loved ones."