Who is ChemChina?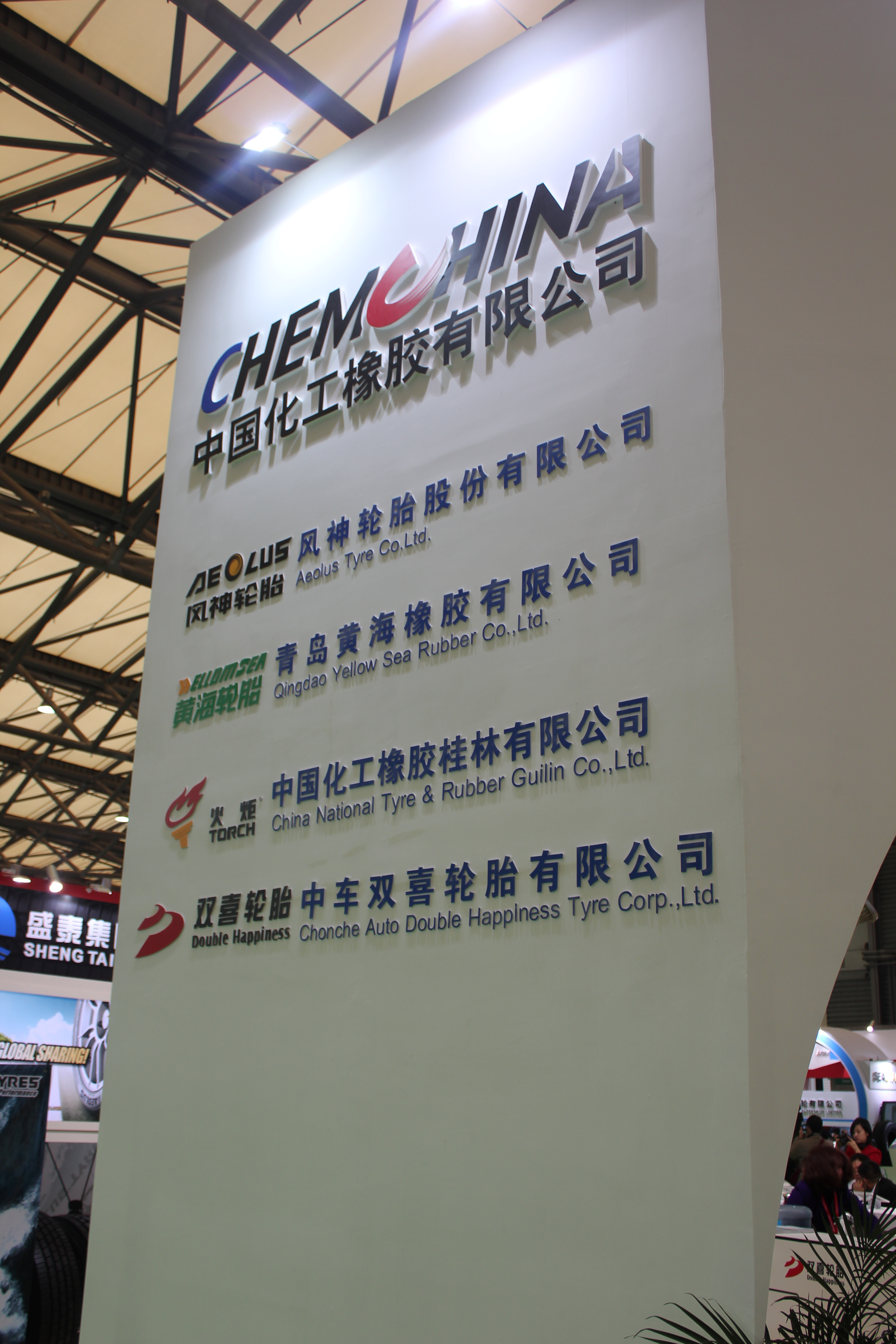 With ChemChina in talks to buy Pirelli, Tyres & Accessories presents a brief introduction to the Chinese firm
The China National Chemical Corporation (otherwise known as ChemChina) is Chinese a state-owned chemical, rubber and tyre business. Established in May 2004, ChemChina is run under the administration of SASAC (the Chinese State-owned Assets Supervision and Administration Commission).
The first thing we have to consider is the size of the company. ChemChina is a Fortune 500 company and call itself China's largest chemical company. Globally the firm places itself in 19th place.