Who is ChemChina?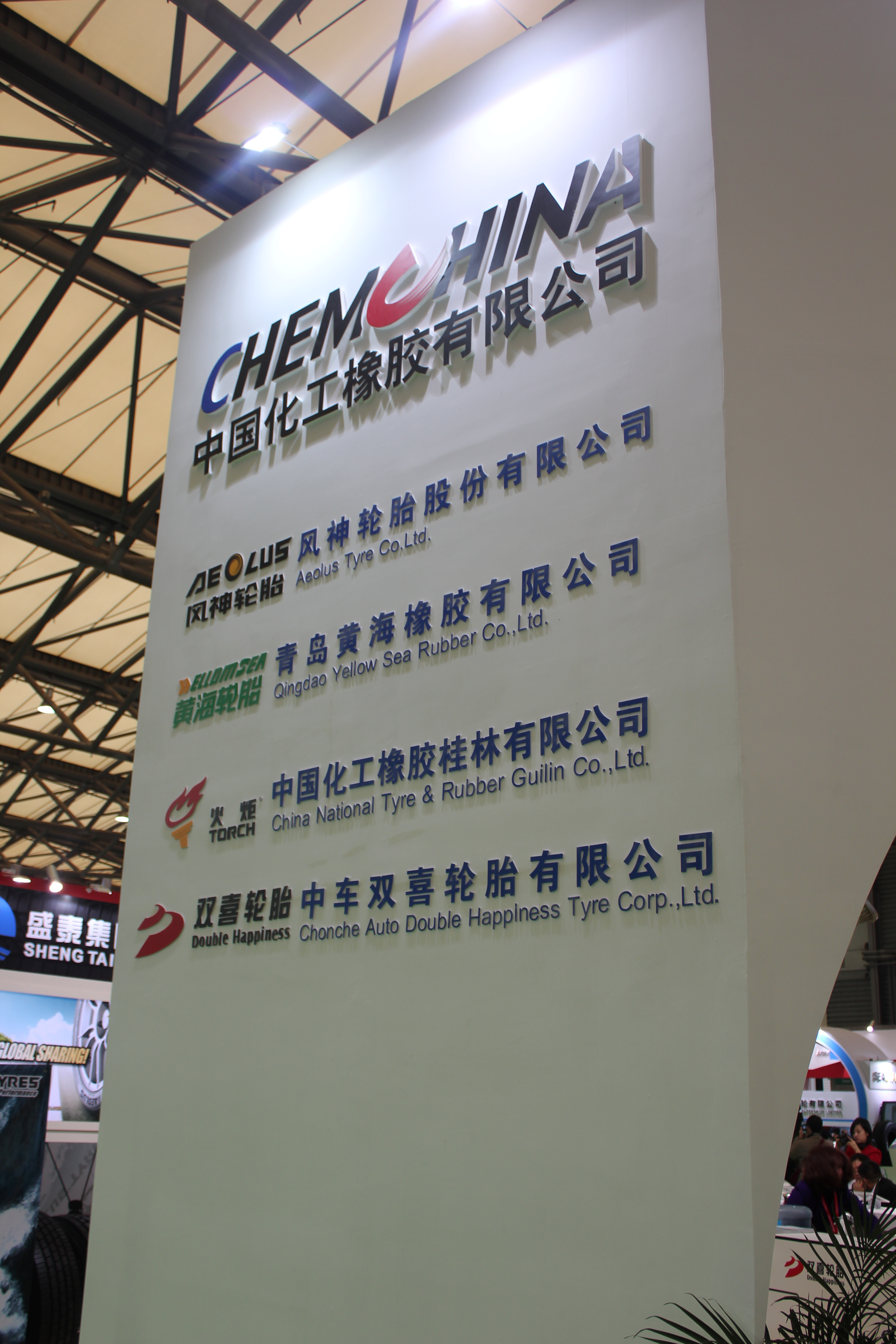 With ChemChina in talks to buy Pirelli, Tyres & Accessories presents a brief introduction to the Chinese firm
The China National Chemical Corporation (otherwise known as ChemChina) is Chinese a state-owned chemical, rubber and tyre business. Established in May 2004, ChemChina is run under the administration of SASAC (the Chinese State-owned Assets Supervision and Administration Commission).
The first thing we have to consider is the size of the company. ChemChina is a Fortune 500 company and calls itself China's largest chemical company. Globally the firm places itself in 19th place.
In 2013, its annual total assets reached 272.5 billion yuan (£29.647 billion; 40.898 billion euros; US$43.907 billion). 2013 sales revenue reached 244 billion yuan.
Overall ChemChina boasts R&D bases in 140 regions around the world. The group reportedly controls a total of 118 enterprises, 6 overseas divisions, 4 subordinate units and 24 research and design institutes.
The ChemChina group is made up of six divisions: new chemical materials; basic chemical materials; oil processing; agrochemicals; rubber products; and chemical equipment. Tyre interests fall under "rubber products", with this division being subdivided into auto tyre, non-tyre rubber products, special tyre and latex product segments.
To this end ChemChina operates multiple tyre, rubber and latex manufacturers. As far as tyre brands are concerned, the majority-owned Aeolus is probably the best known, but other tyre makers in the ChemChina rubber group include Yellow Sea, Double Happiness and Torch.
Indeed, anyone who has ever visited a Chinese tyre show will testify that the ChemChina stand is invariably one of the largest. According to the company's website, ChemChina has a combined capacity of more than 12 million all-steel radial tyres, half-steel radial tyres, aviation tyres and OTR tyres – but this is likely to be quite a conservative estimate. Another way to put the firm's size into perspective is the fact that the company refers to itself as a top-three player in China.
However, when it comes to ChemChina, the group's influence appears to be greater than the sum of its parts. In 2014 Aeolus ranked around 26th place globally, with the next largest tyre business in the group, Double Happiness, is the 46th largest tyre manufacturer in the world. While none are overly huge on their own, together they are clearly a significant size and – as we have seen – they are backed by even more significant means.