Aeolus displaying Ace2 tyres in 'extremely important' Iberian market show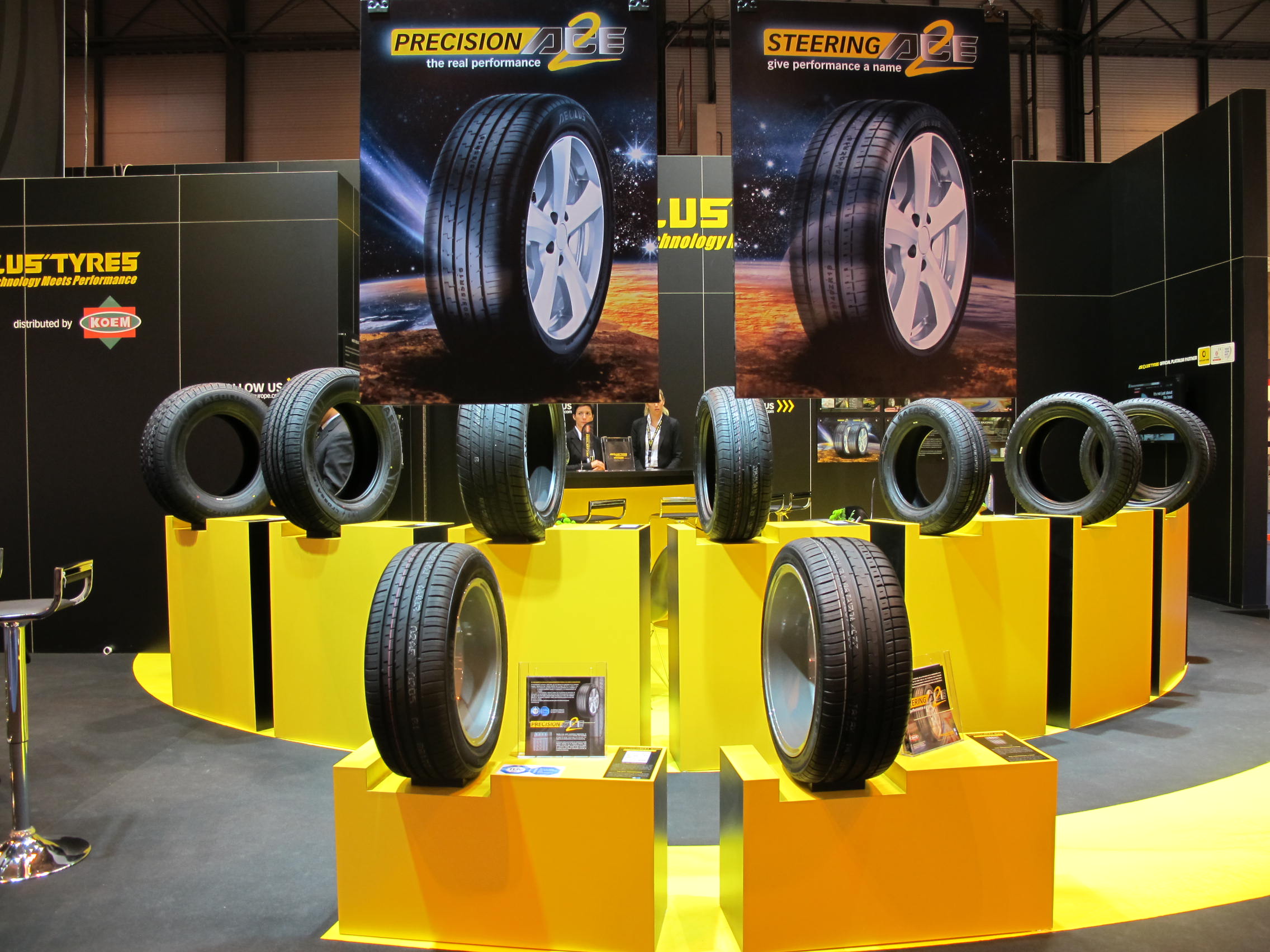 Aeolus has stressed the importance of Spain and Portugal to its ongoing European market launch at Madrid's Motortec trade show, which began today. The ChemChina backed brand is showcasing its Ace2 line, which includes the UHP summer tyre, SteeringAce2 and the high performance summer tyre, PrecisionAce2.
"Spain and Portugal are extremely important markets for us in Europe," says Thomas Wohlgemuth, general manager West Europe. "Here at Motortec in Madrid, we have the opportunity to meet the same target groups and potential customers for our market expansion as we did in January at AutoZum in Salzburg. The timing of the exhibition also perfectly fits our schedule for introducing our new Ace2 series, as we plan to launch PrecisionAce2 in Europe at the start of the 2015 summer season.
"Our 'Ace2 drive life experience' on Mallorca will take place immediately after Motortec. We have invited our importers and their customers to this event, as well as representatives from the European trade press.
"The launch of our Ace2 line clearly underscores the Aeolus brand position as a supplier of high performance products – and in the case of PrecisionAce2, products with certified quality."