IMI accreditations to be renamed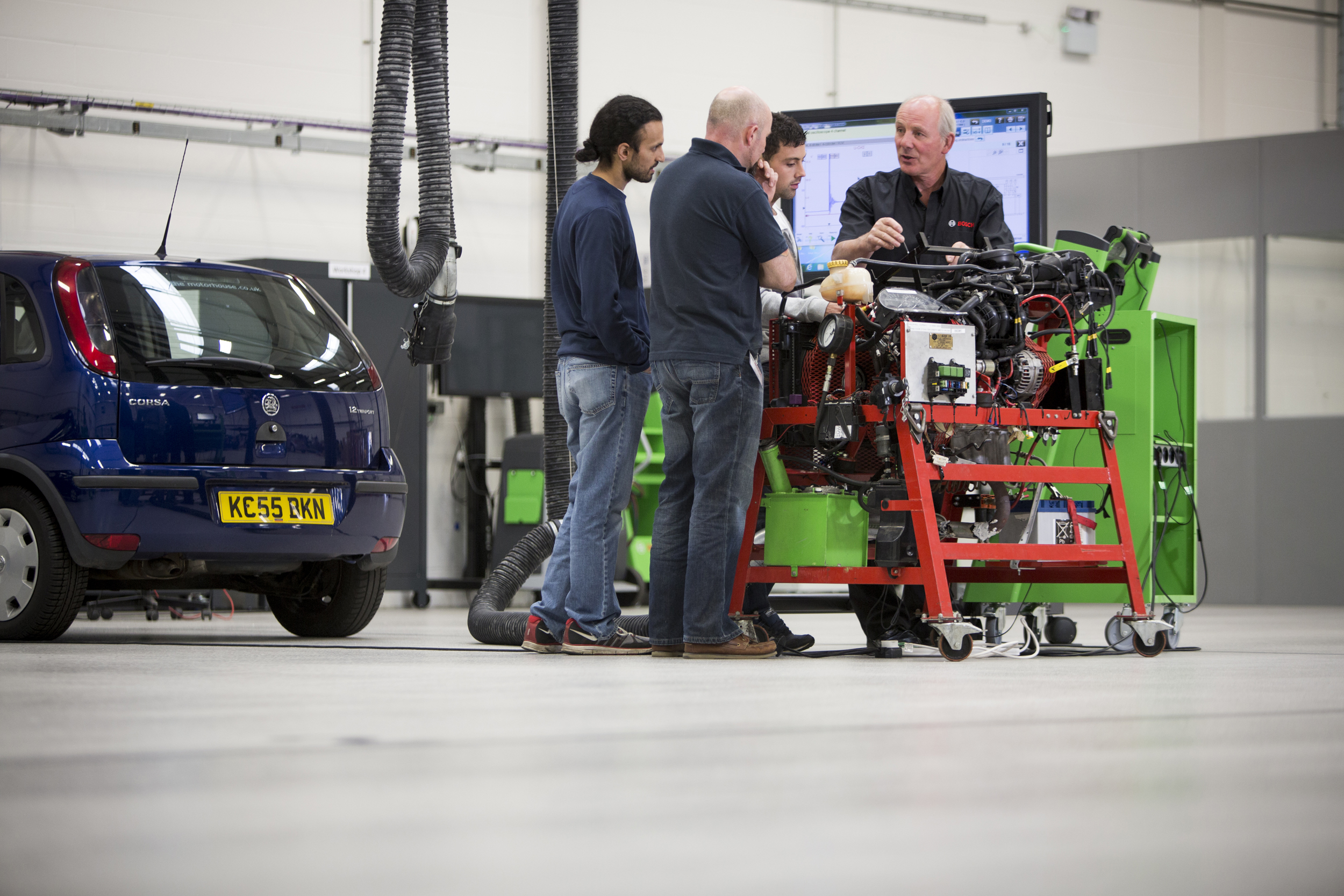 The Institute of the Motor Industry confirmed it will be changing the title of Automotive Technician Accreditation (ATA), along with Automotive Management Accreditation (AMA), to 'IMI Accreditation' as part of the IMI's brand overhaul. ATA was first established in 2005 to act as a voluntary licence to practise for the automotive sector and takes the form of practical and knowledge based assessments designed to test the current competence of an individual in their job role. IMI has subsequently awarded over 53,000 accreditations across 18 routes. The rebranding of IMI accreditations will bring the product in line with all other services, which will ensure achievers benefit from the Institute's consumer facing activities.
ATA has gone through a number of evolutions over the past few years. These include the introduction of assessed outcome modules as an alternative reaccreditation method and the inclusion of all accredited individuals (ATA and AMA) onto the IMI's publicly searchable Professional Register. Accreditations such as Light Vehicle Inspection and Electric Vehicle Technician have also been developed, alongside customer facing accreditations such as Sales.
"Our main focus is to ensure IMI Accreditation provides a robust solution for proving the current competence of individuals working in the sector," explained IMI CEO Steve Nash. "We believe this can be better achieved through stronger association with the wider activities of IMI. The rebranding of both ATA and AMA will also allow us to develop a clear brand strategy, which provides the public with a straightforward way of finding automotive professionals who invest in their skills. Ultimately the closer association between IMI Accreditation and IMI services such as the Professional Register will put us in a better position to provide a licence to practise for automotive technicians."
All IMI Accreditation achievers can now be found on the IMI Professional Register, with a new consumer facing promotional campaign launched in December.