Fred Carroll appointed as KRT Ireland seeks growth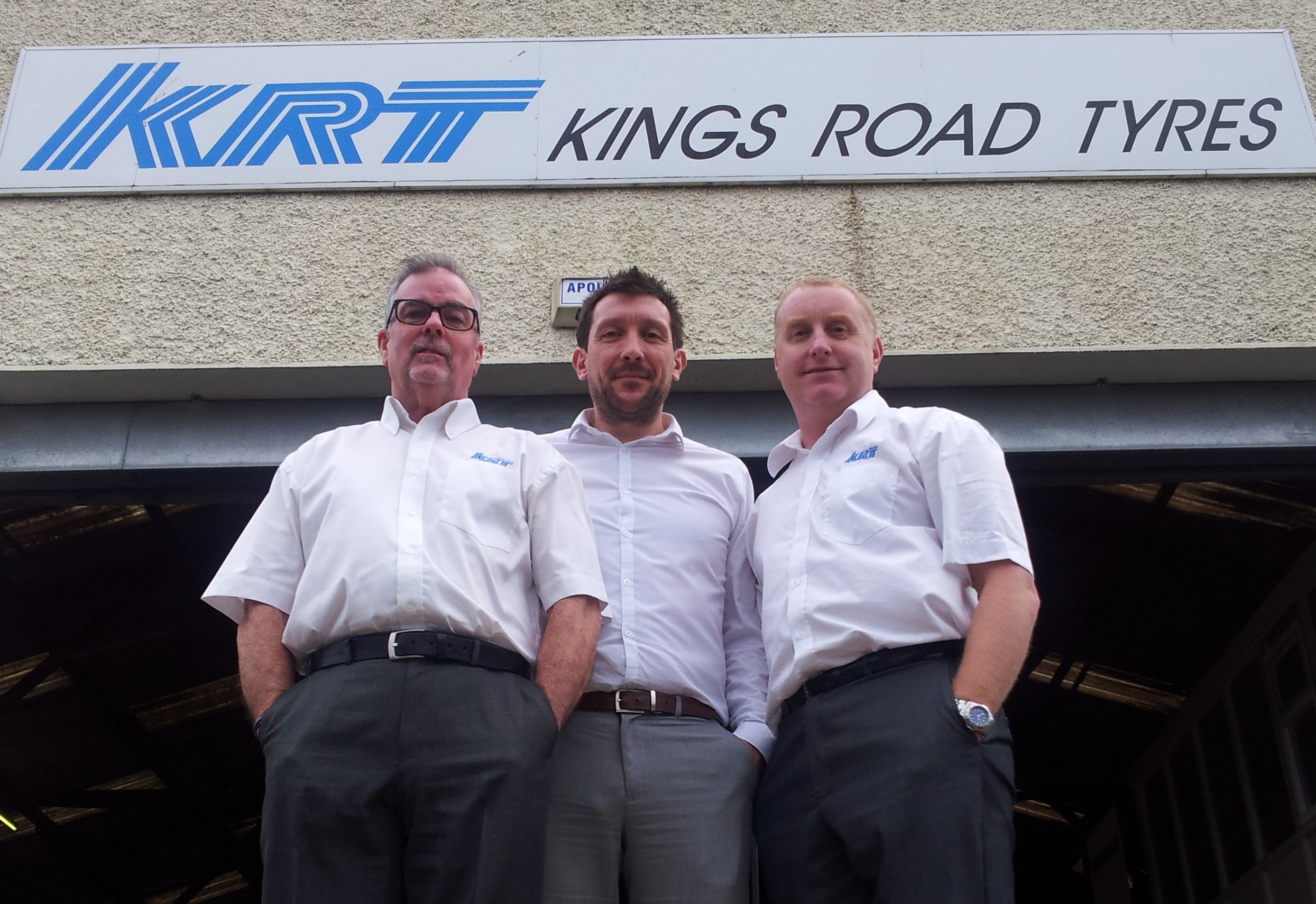 Kings Road Tyres (KRT) has appointed Fred Carroll as its new senior sales executive for Ireland, based at its Dublin sales and distribution centre. His recruitment represents a restructuring of the distributor's sales operation in Ireland, reflecting a renewed focus on growing sales in the country. Carroll, 41, brings more than 18 years tyre industry experience to his new position, joining from a similar role with Mileage Tyres. Prior to that, he worked with Kirkby Tyres in Dublin and Kwik­Fit in both Athlone and Dublin.
The new structure also means a change of role for David Thackaberry, who moves from the Dublin sales office to become business development manager for the Republic.  He will join Stuart Skelton, the existing business development manager for Northern Ireland, in promoting sales of KRT products to customers in all areas.
Commenting on the new strategy and sales structure for Ireland, KRT group commercial director Simon Tidmarsh said: "Ireland is a vitally important market for KRT and we are keen to expand our position across all product sectors. Fred Carroll's arrival to lead the sales operation brings huge experience to our team, which will also be strengthened by a more active on-the-road business development presence delivered by David and Stuart."
Carroll adds: "KRT is one of the best known and most respected tyre distributors in Ireland. I'm hugely excited by the opportunity to work with a company that is so committed to investing in quality brands and delivering outstanding customer service."