Continental buys mould manufacturer A-Z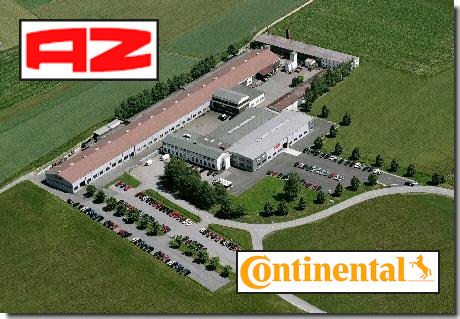 Continental has acquired German tyre mould and container manufacturer A-Z Formen- und Maschinenbau GmbH. The Bavaria-based specialist reports that the tyre and automotive components maker has taken over the interests belonging to both former shareholders.
Further details will be made public in January, and employees were informed of the deal at a plant meeting yesterday. "Continental has belonged to A-Z Formen- und Maschinenbau GmbH's clientele for many years," shared the mould manufacturer in a statement. "The Runding-based company will, together with its subsidiary in the Czech Republic (A-Z Czech S.r.o.; d.Red.), become an important part of the Continental group and continue its long-term positive business growth.